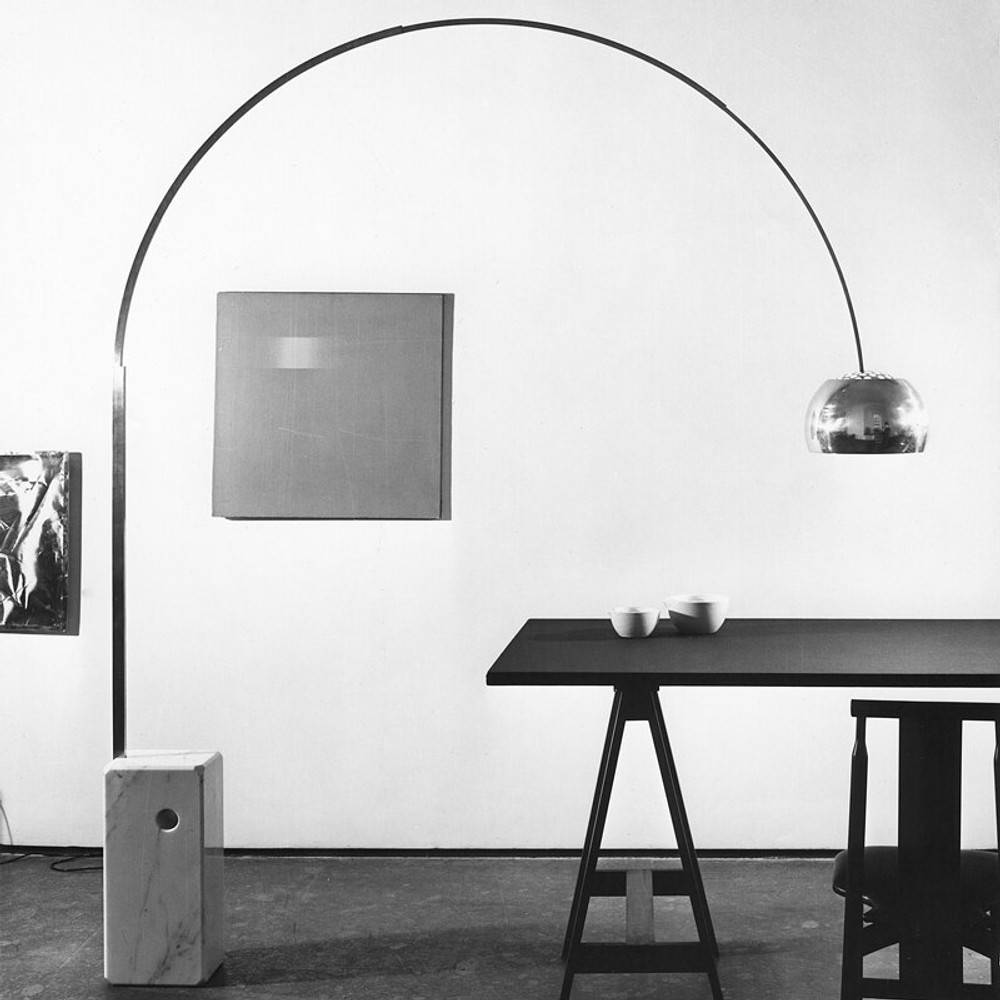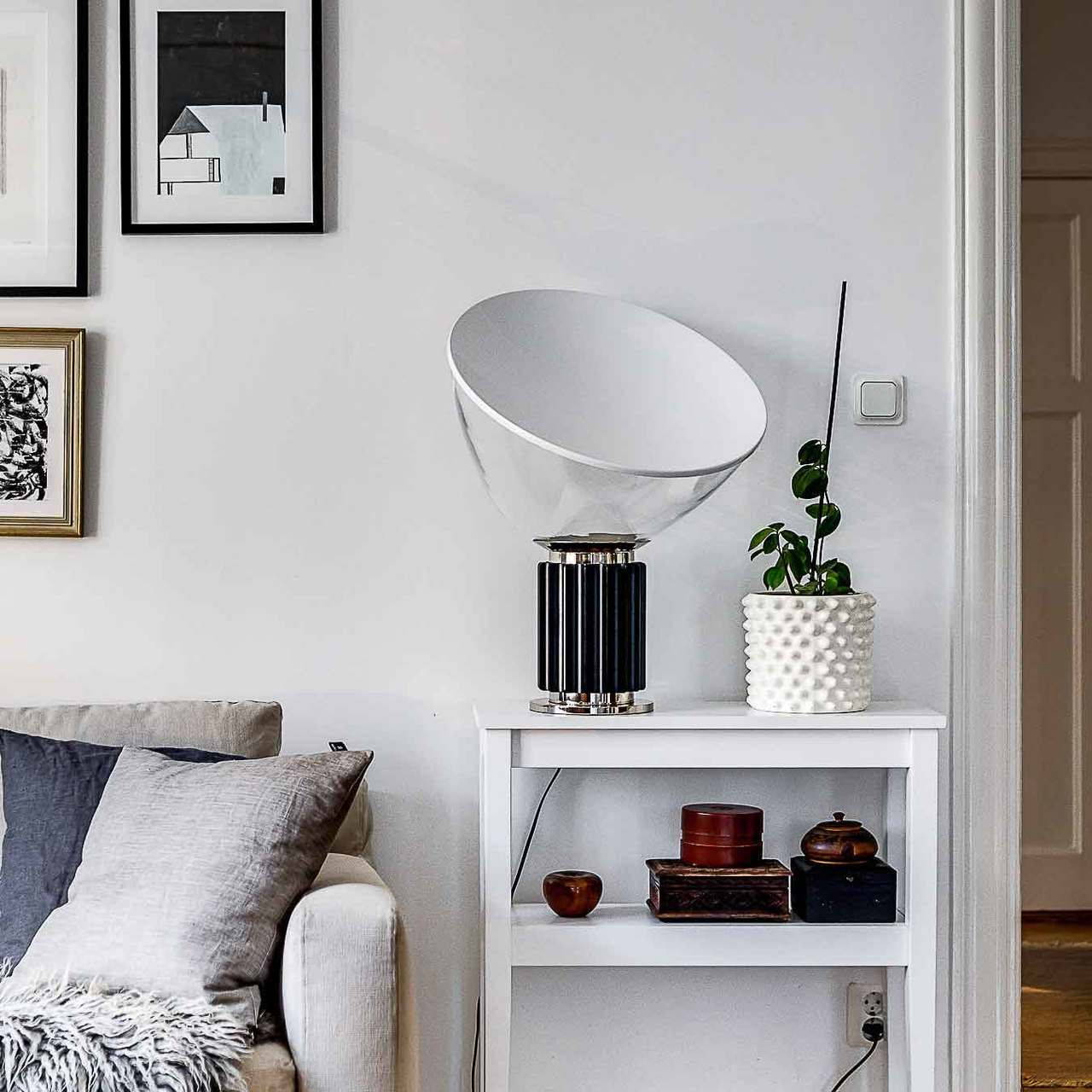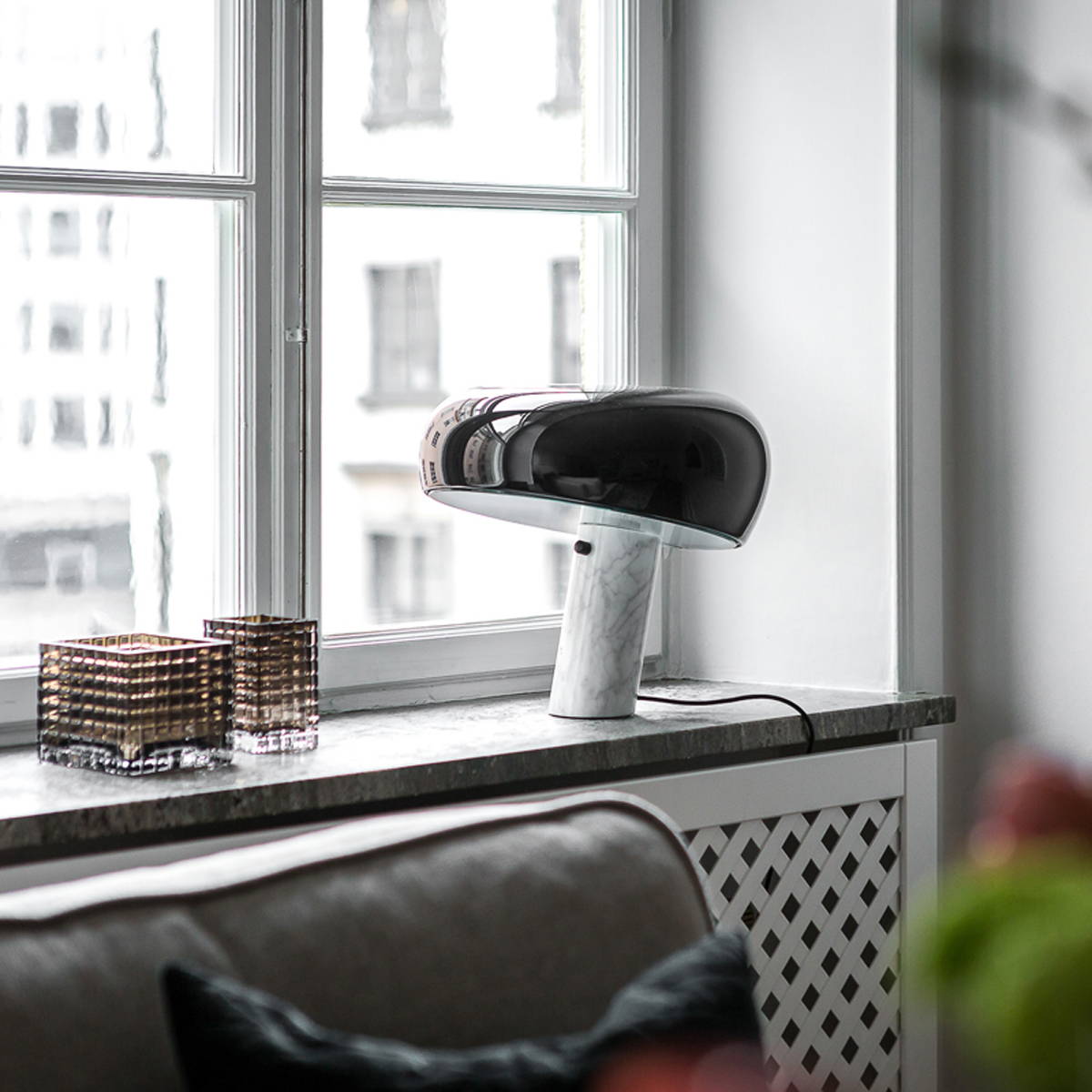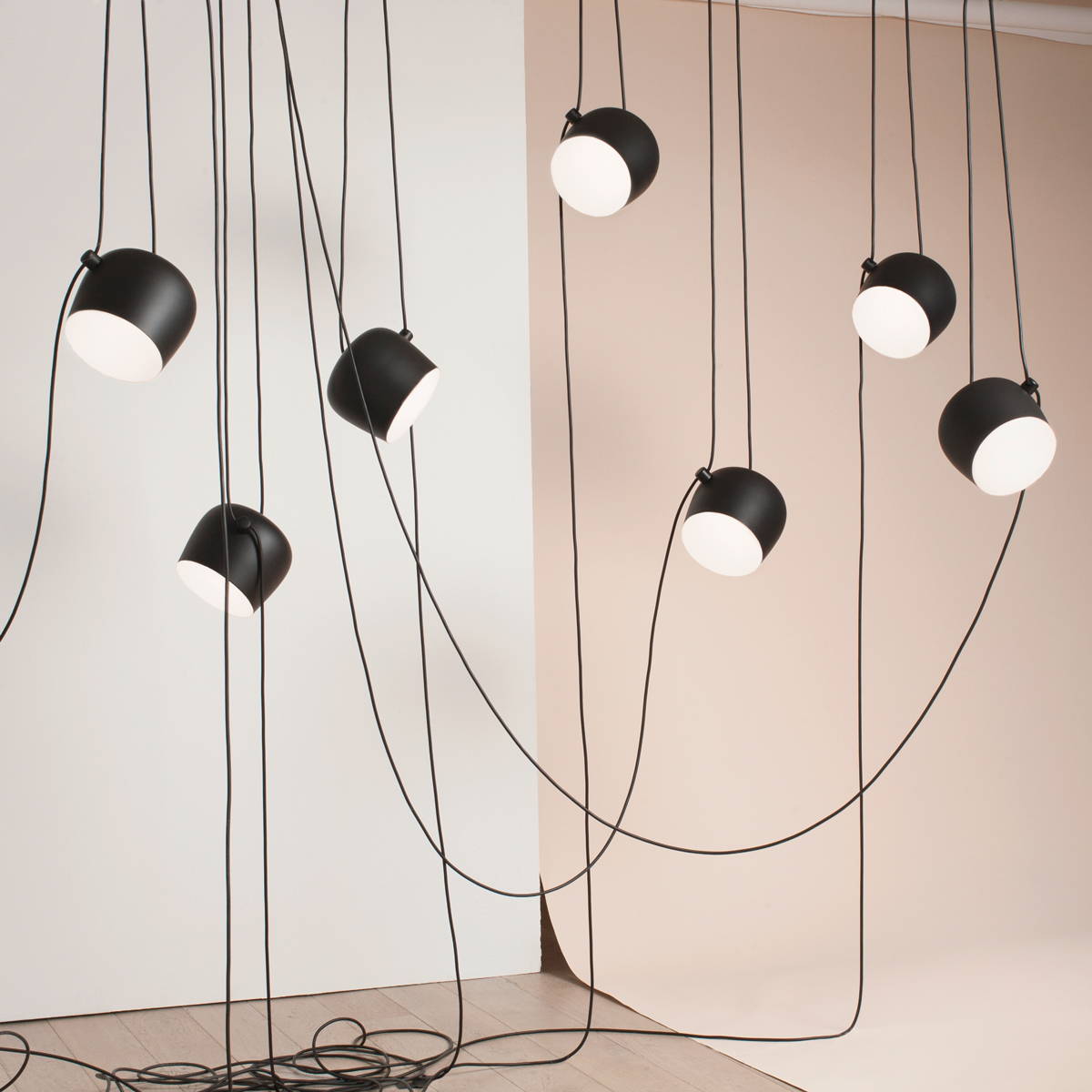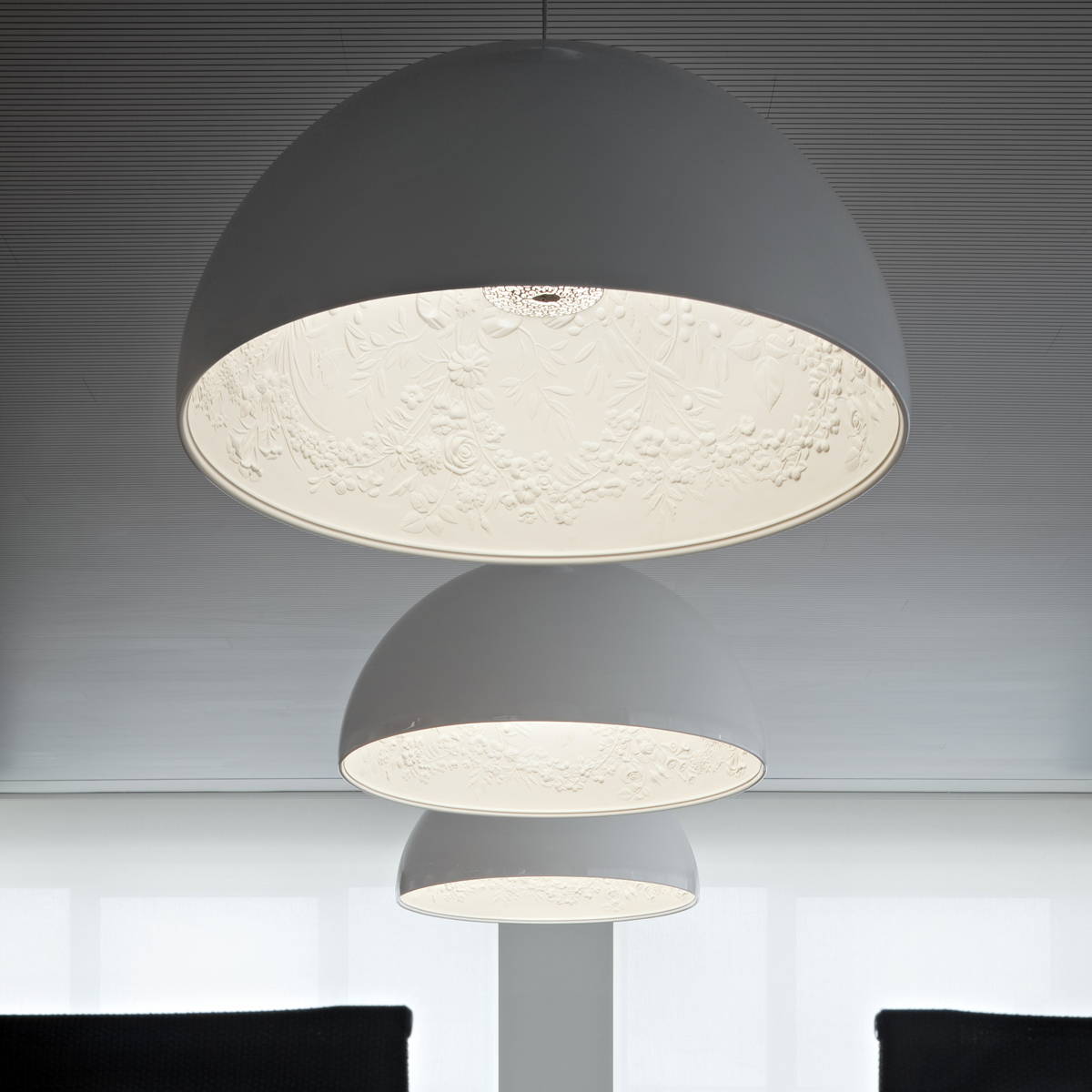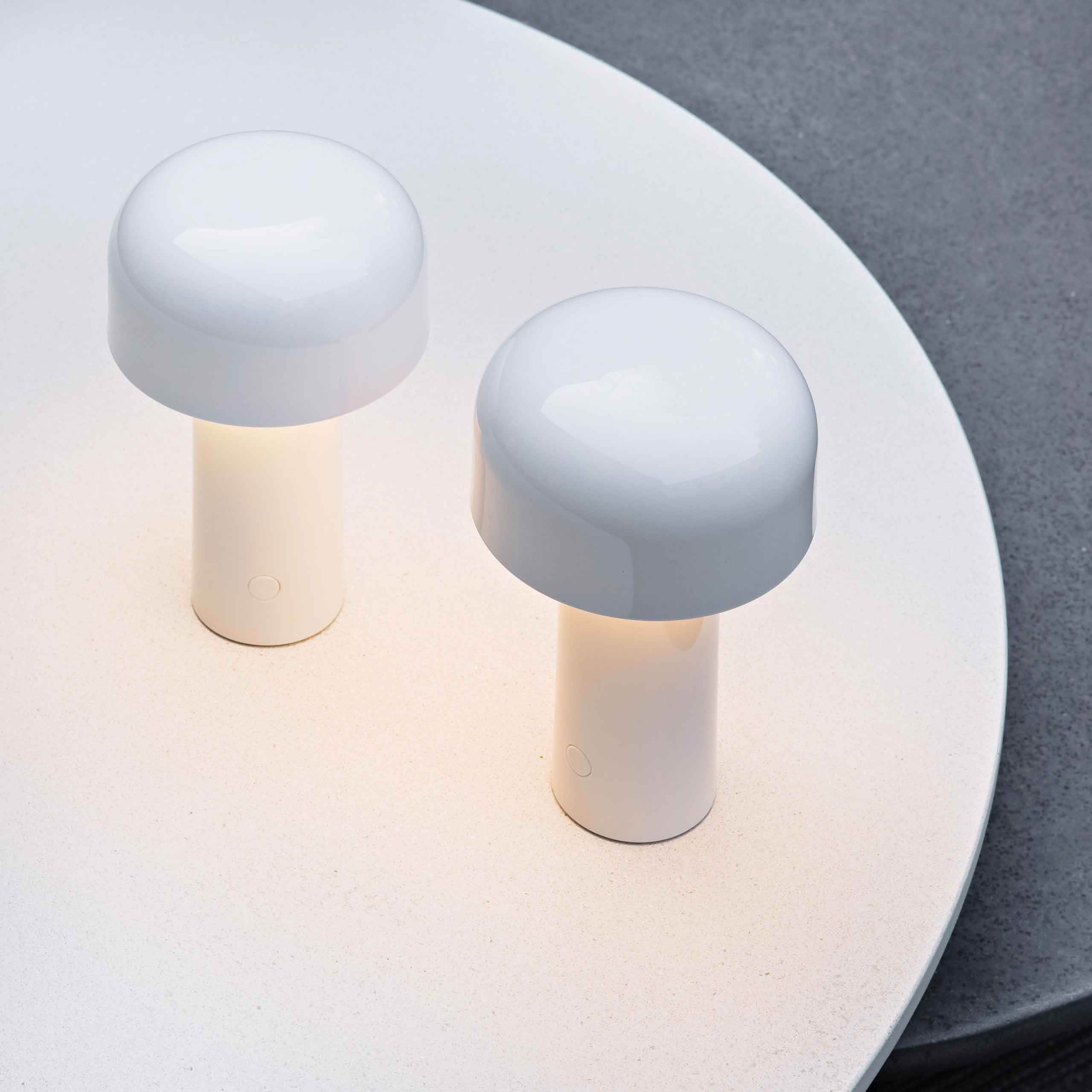 This legendary company has delivered countless successful collections working with a wide branch of designers. FLOS is one of the biggest contributors to the development of lighting installations. The company caters to professionals as well as consumers and enjoys wide success in both fields. In the product catalogue, they can present designers like the Castiglioni Brothers, Philippe Starck, Gino Sarfatti, Patricia Urquiola and Michael Anastassiades.
History

The company was founded in 1962 by Dino and Cesare Cassina in Merano, Italy. The brand started out as a laboratory for designers and architects, seeking to innovate the lighting industry. In order to retain this philosophy, the company moved to Brescia, where the new headquarters were used as a think tank for new designs and ideas. In 1963, Sergio Gandini became managing director of the firm and would prove to be a crucial personality in FLOS' history.
It took no more than a few years for FLOS to position themselves as the most innovative and revolutionary Italian lighting brand and after numerous products became part of the Italian exhibition at Museum of Modern Art in New York in 1972, FLOS became internationally renowned.