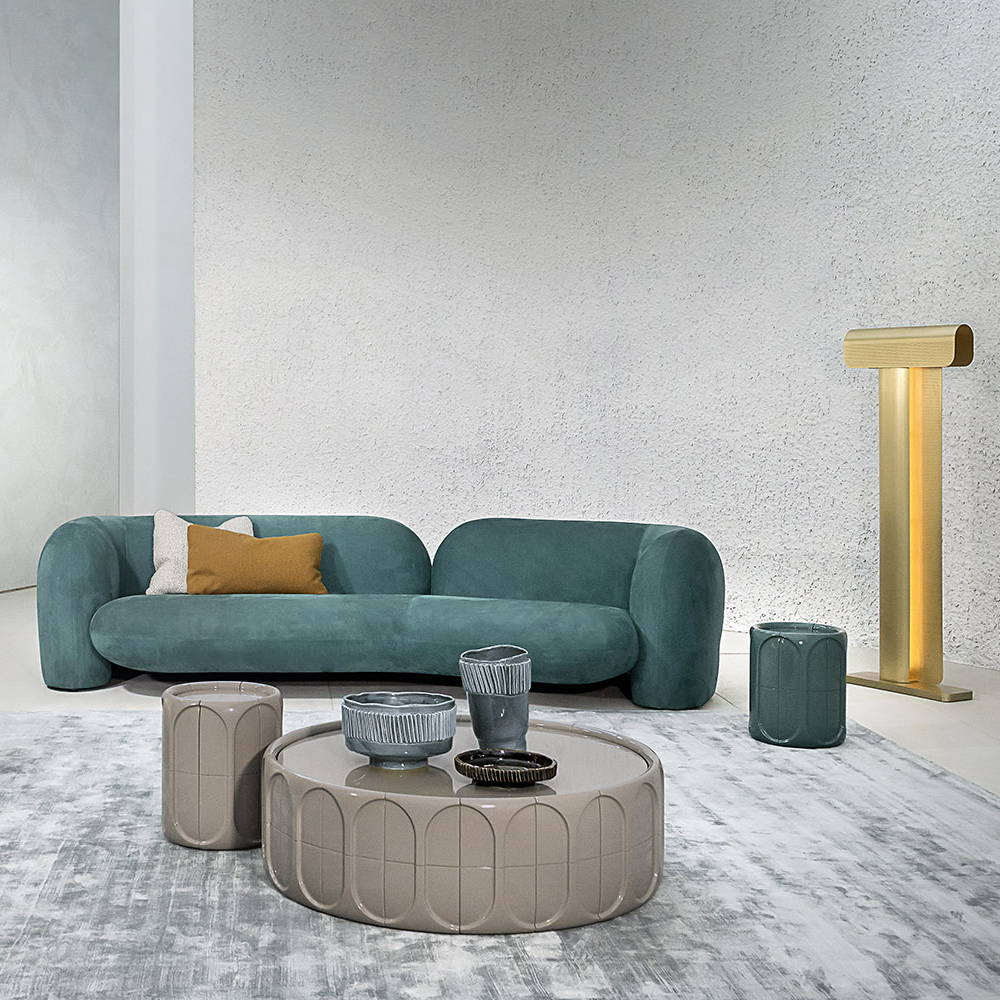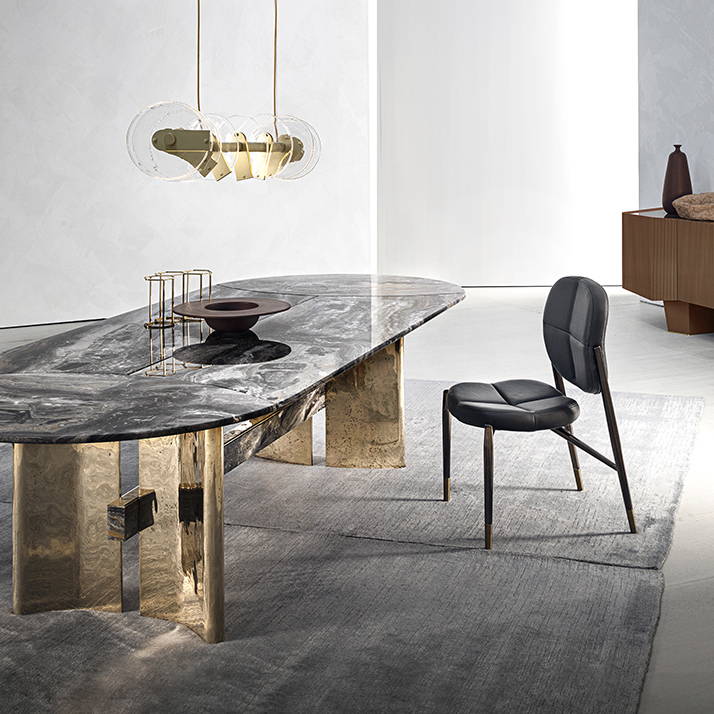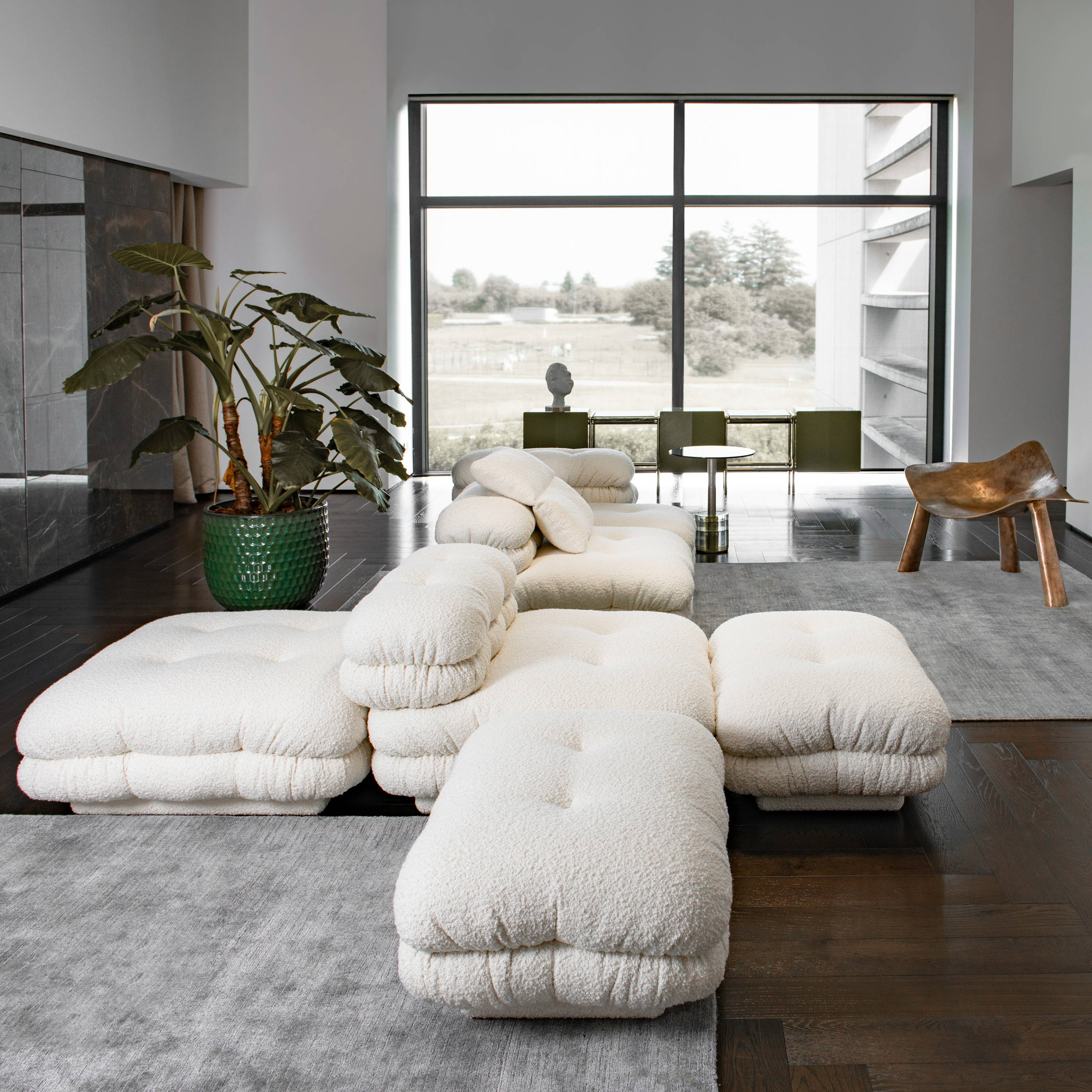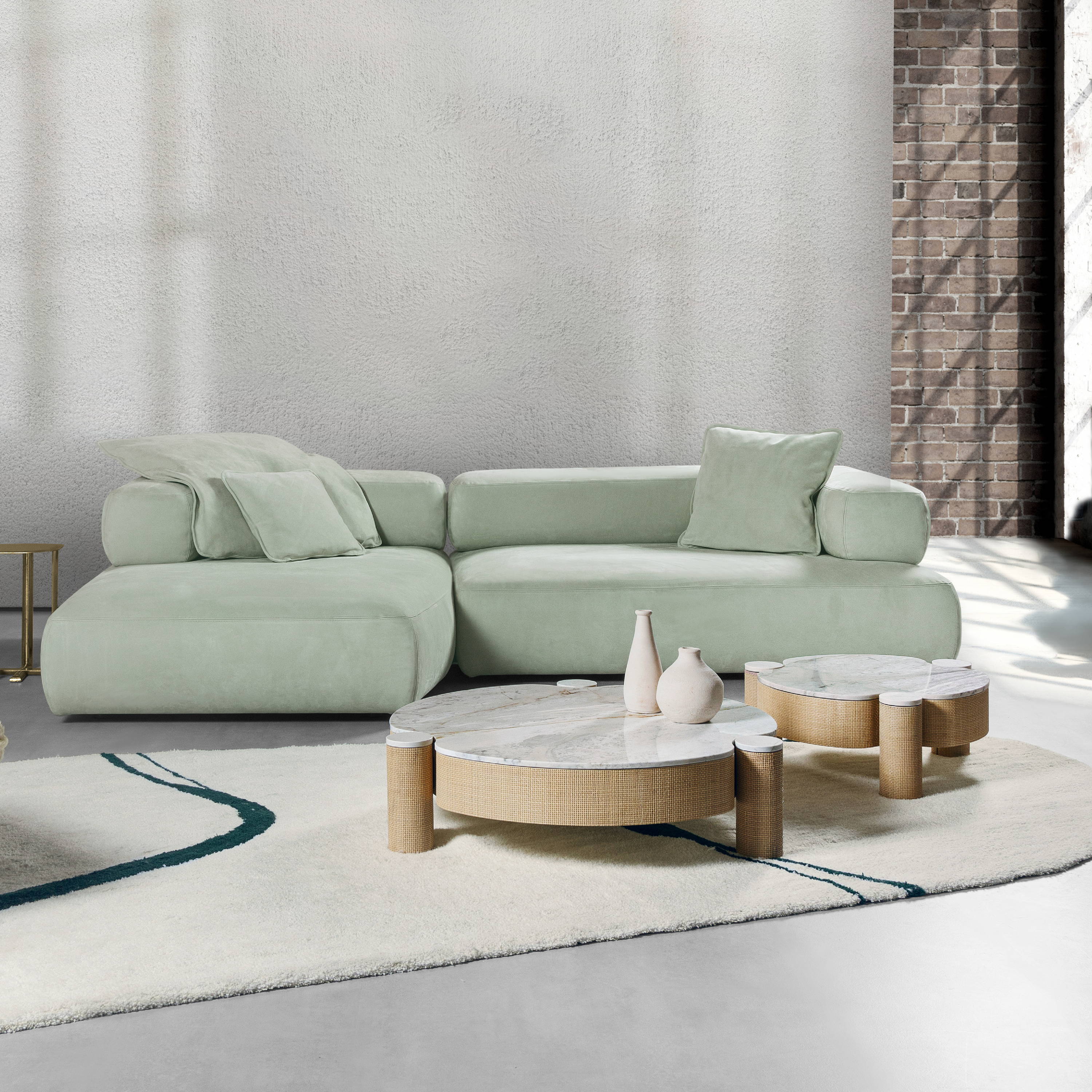 "Hessentia by Cornelio Cappellini" concept of living is an idea capable of going beyond the standard concept, beyond the redundancy of shapes and proportions. Each piece adapts to unique environments inside wonderful villas or apartments of great elegance: it is customizable in every aspect, shape, color and material and in this way becomes part of the space in which it is placed. The atmospheres we create in villas and apartments around the world are dreams come true where the design blends perfectly with the materials used.
History


Cornelio Cappellini is an Italian "family company" of contemporary furniture founded during the Fifties of the last century in Brianza, an area near Milan considered a world leader district for its extraordinary creativity. The company owes its name to the founder Mr. Cornelio Cappellini.
At the beginning of the new millennium, the management of the company is entrusted to the second generation where the sons and daughter of the founder continue to play actively leading roles in business management following the creative and commercial leaderships.
In the first fifty years of activity Cornelio Cappellini company was specialized in producing traditional furniture by adopting construction and finishing techniques handed down by past generations. In 2004 the first main turning point took place and the company became aware of the new trends at international level, mainly related to the growth of the Emerging markets. The collections are designed with a strong glamorous accent, emphasized by the increasing use of crystals, noble metals, soft fabrics and leathers.
2018 marks the beginning of another important evolution towards products and collections even more modern and contemporary where luxury and elegance are in perfect harmony with each other. Following this feeling, Hessentia collection has been introduced achieving an increasing success as well as in Emerging markets and in areas where the company was not present yet, such as Europe and North America.