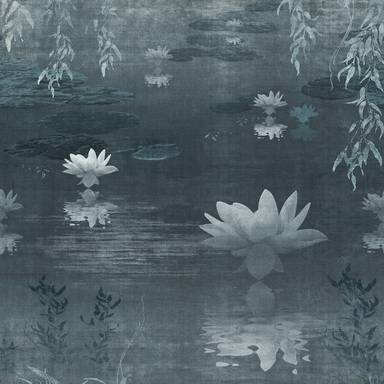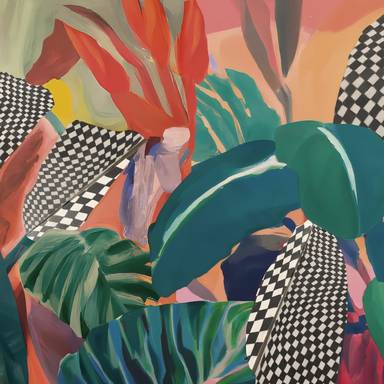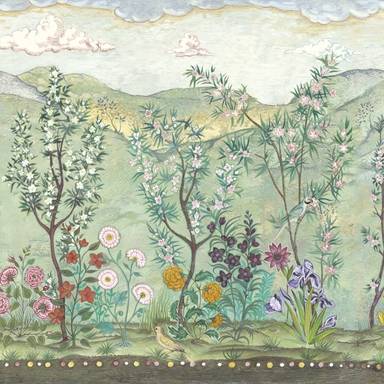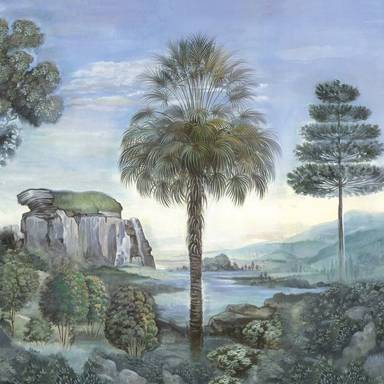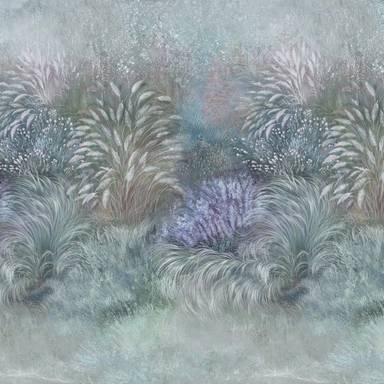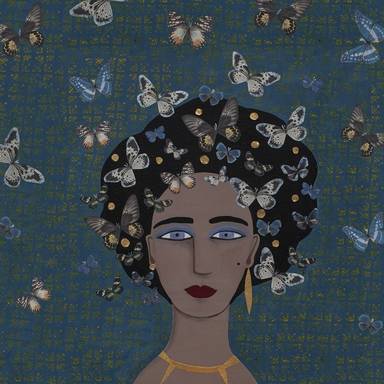 Cutting-edge aesthetics, technical research and innovation are the pillars of Wall&decò on a daily basis. Wall&decò offers a design service with various levels of customization, ranging from the adaptation of colors and sizes of the graphics in the collection, to the development of entirely new subjects created specifically for the customer, satisfying even the most challenging project requirements.
History


Wall&decò was born in 2005, from an intuition of Christian Benini, founder and creative director of the brand, originally an advertising photographer: in reproducing an image with large leaves to be used as a backdrop for a photographic set, he immediately perceives its high decorative value and possible declinations in the world of furniture.
The suggestion of the images of the backdrop immediately attracts the attention of architects and designers - Wall&decò appears on the market the same day and in a short time contributes to redefine the aesthetics of wall decoration, with a precise and innovative philosophy: no more repetition of patterns and geometries, typical of traditional wallpaper, but enlargements and macro-images with a strong material effect.