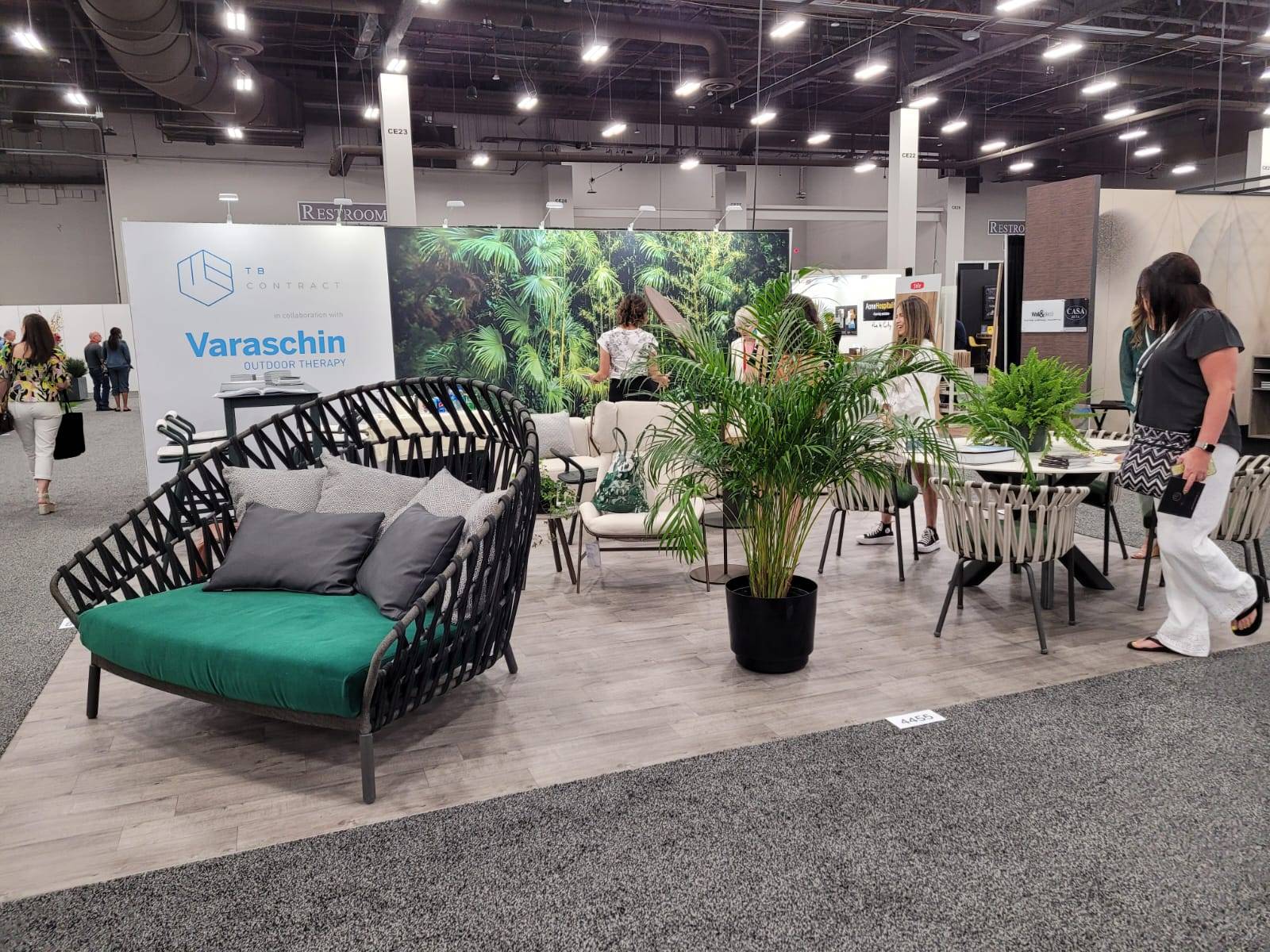 After years of WFH, shotdowns, canceled events, uncertainty we all turned into our own introvert versions in a way. Zoom meetings, DMs, Clubhouse and emails became the new way of networking but we can announce now, that it's OVER! At least we hope it is over. The pandemic will bring some changes into our lives, we are still in the aftershock...but good things are coming back! 2 weeks ago, we participated at the Hospitality Design Expo in Vegas and it was a blast!
In 2020 we had everything planned out, products ordered, flyers designed, booth booked...and then we all know what happened. That year would have been our first to collaborate with our favorite manufacturer, Varaschin at HD and because we still believed in 2022 that it was a great idea, it wasn't even a question to bring their products to the show this year.
The NOSS
The Noss Collection has expanded and the stools ( available in counter and bar height ) were a no brainer for HD. This product is durable, low maintenance, lightweight, stackable and available in 9 different colors. Seat cushion and a back cushion are also available for the stools for some extra comfort. We also threw in some Noss Easy Dining Chairs, those were also a hit!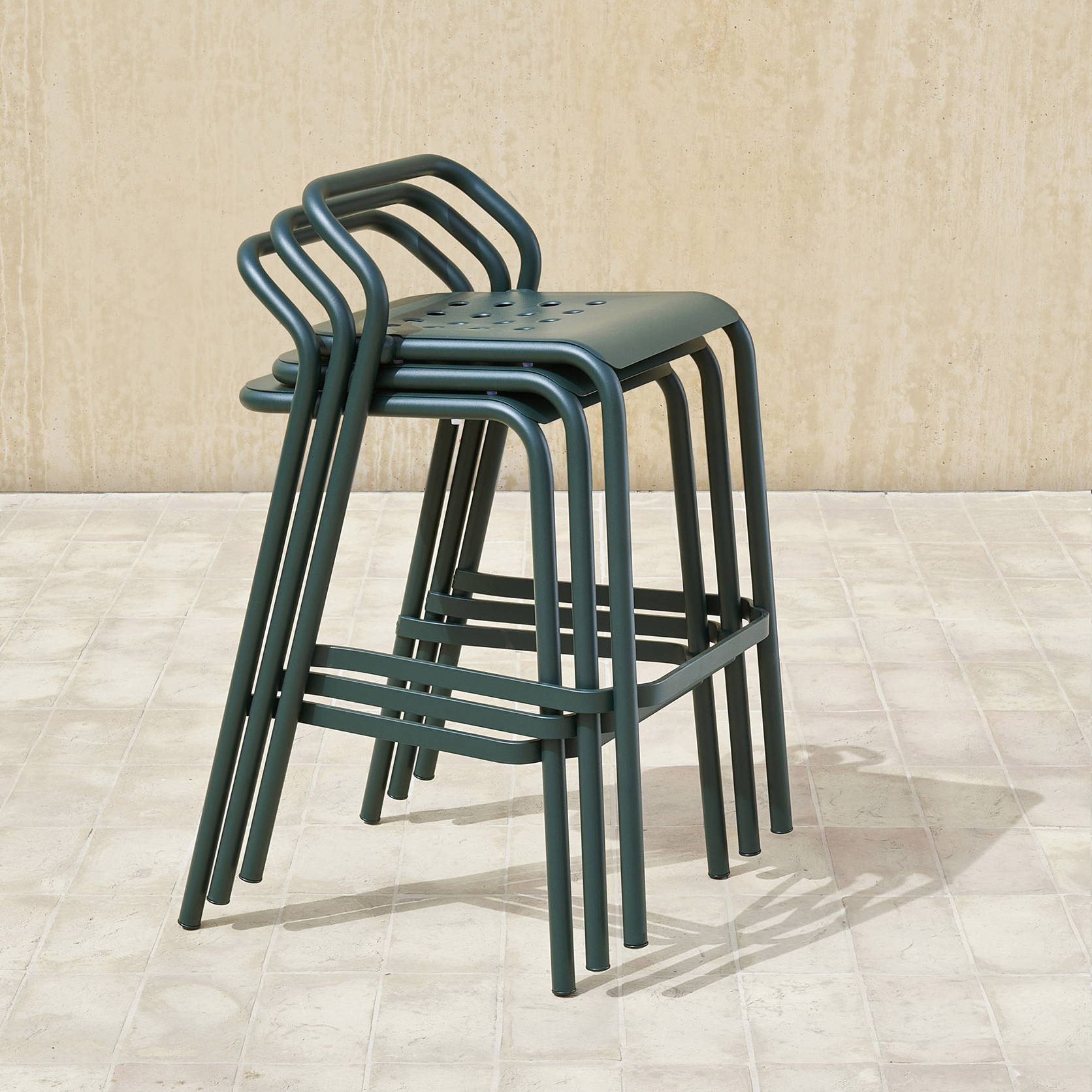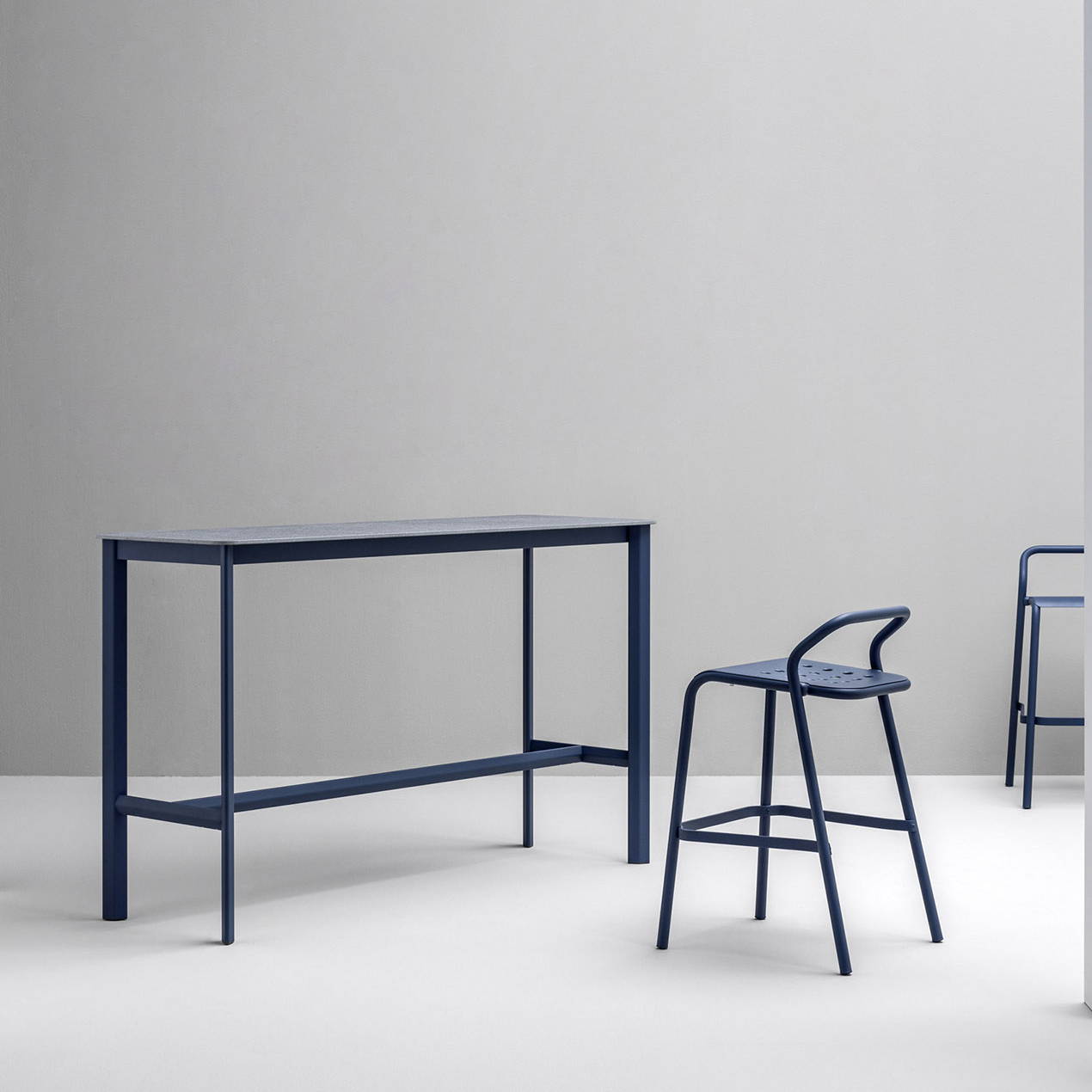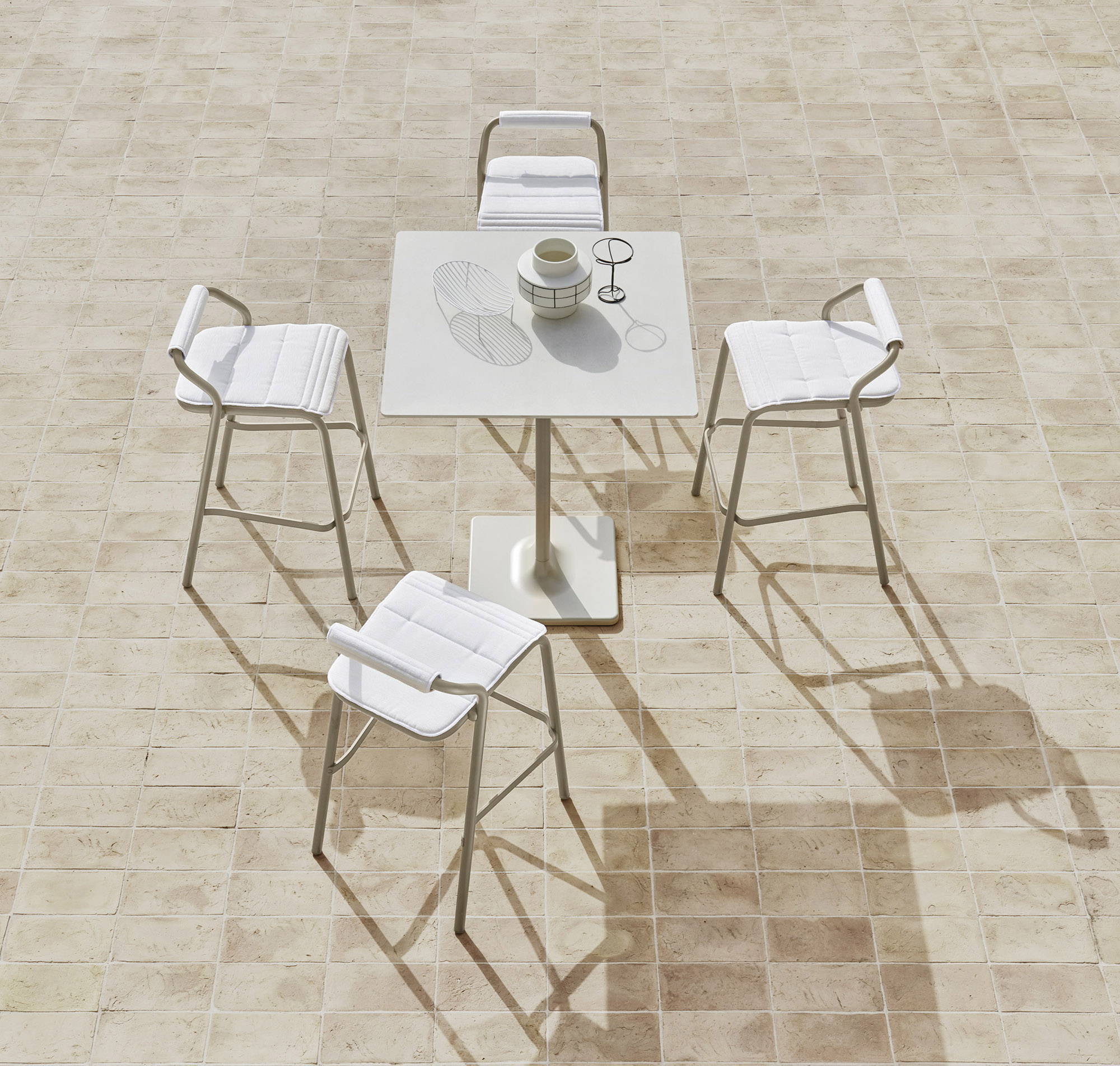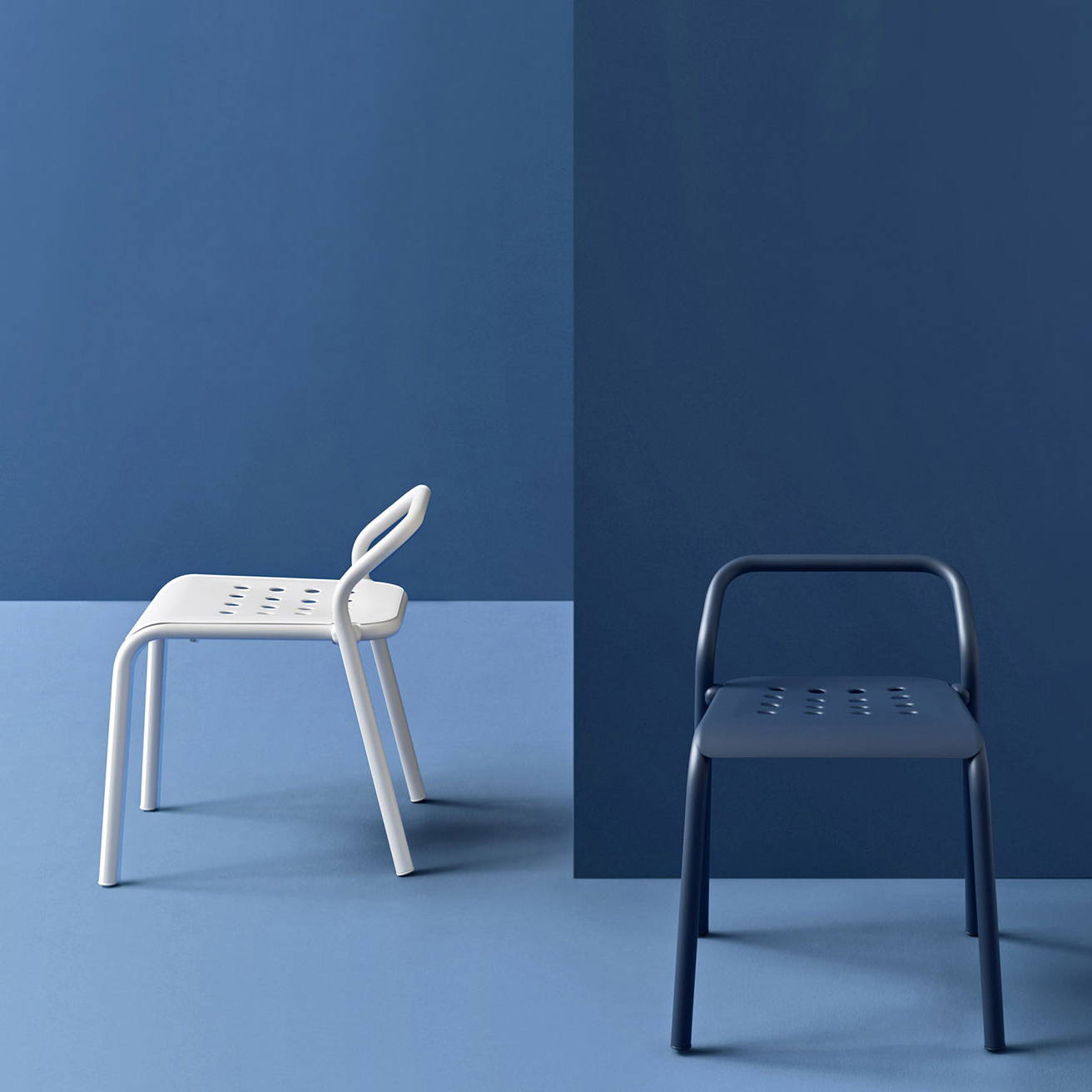 The BELT
The BELT Outdoor Modular collection has been on the top of our bets seller list for years and it seems like this collection is an ever expanding one, with new shapes and sizes introduced almost every year. In 2022, we brought a center seater, a curved seater and a new one seater with arm with us. The Abaco Silk Grey and Marine Beige fabrics we used on this set caught the attention of many designers with keen eyes.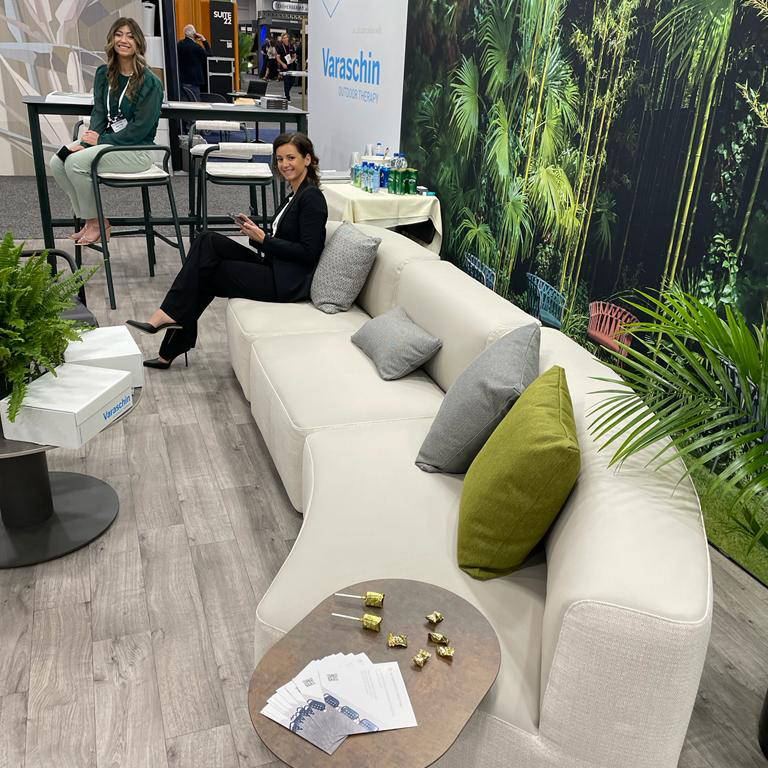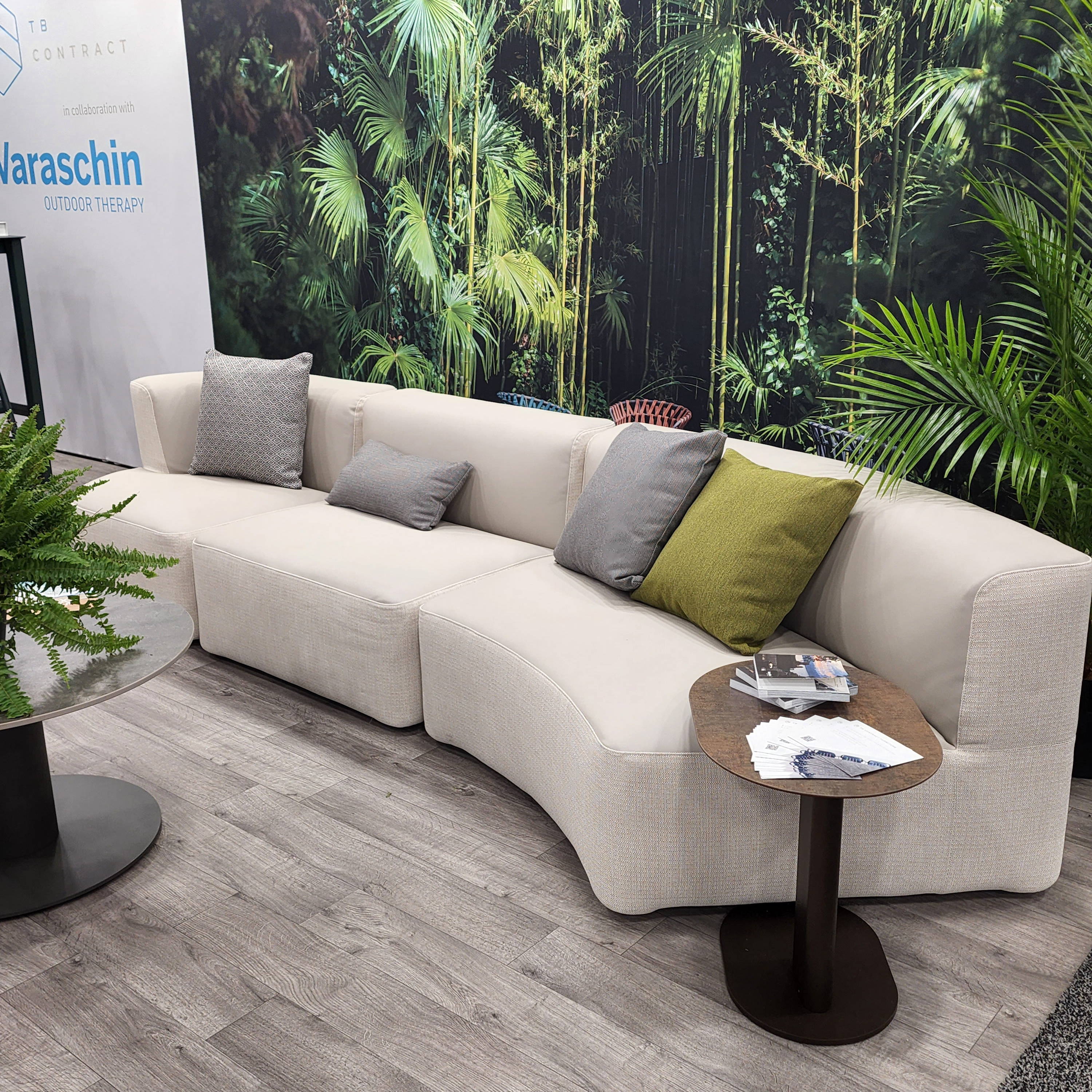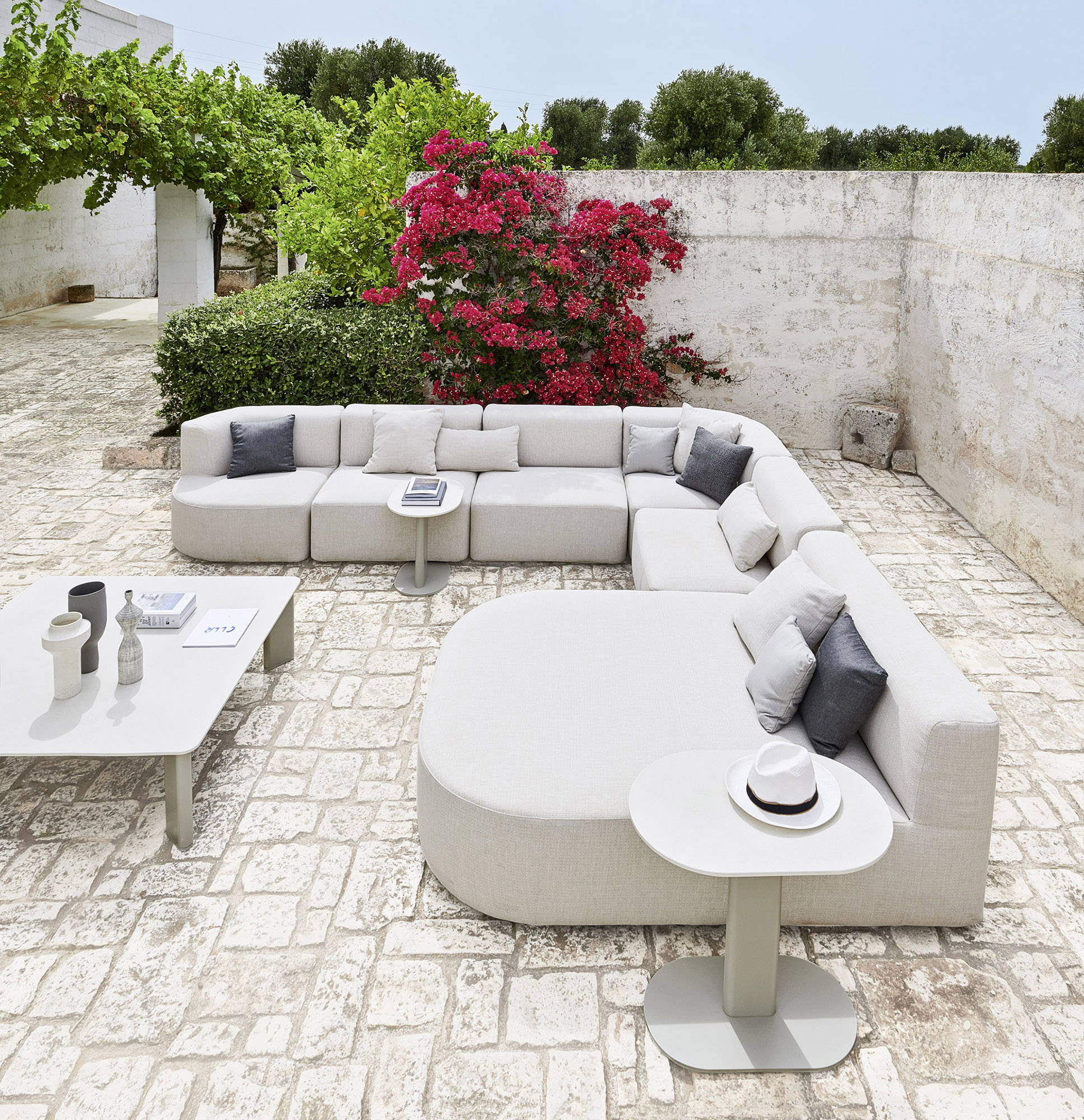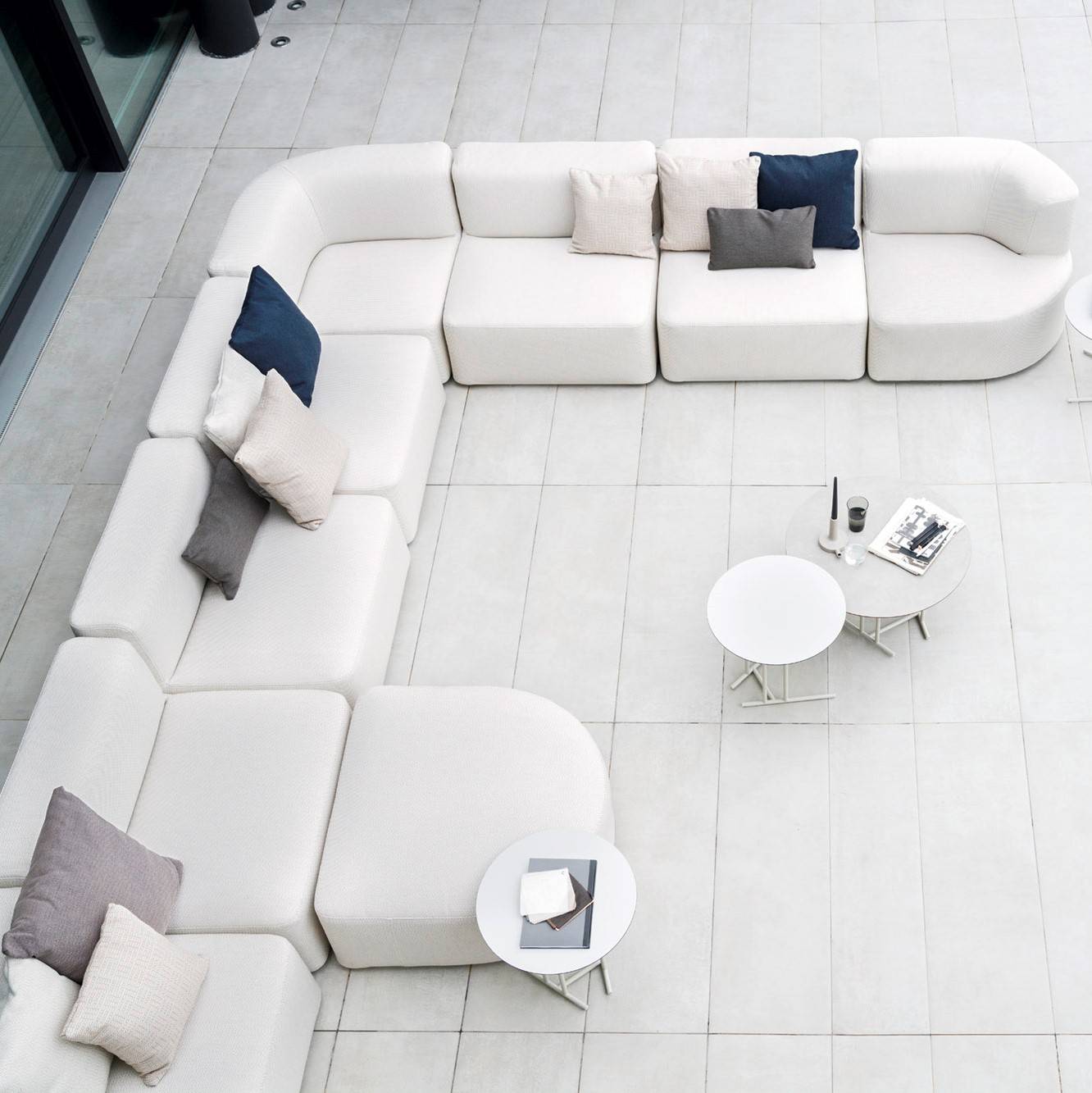 The EMMA CROSS Collection
Monica Armani designed the Emma Cross Chair for Varaschin a few years ago and the product had become extremely popular in a short amount of time. I was glad to see the seating and lounging pieces added to the collection this year, each of them are elegant and looks really, really comfortable. We're suggesting you specify this collection when design and comfort are your priorities, because you won't be able to save space with them. :-)
At HD, we had the dining chairs and the Daybed, which is a Finalist this year for the Annual HD Awards in Outdoor Furnishings category from 369 products that were submitted! We're crossing all our fingers and toes and hope the product will win on June 7th. We'll keep you posted!
We used a beautiful Emerald Green outdoor velvet ( D183 Velluto Verde, with 100k Martindale! ) on the seat cushion, which was definitely a show stopper!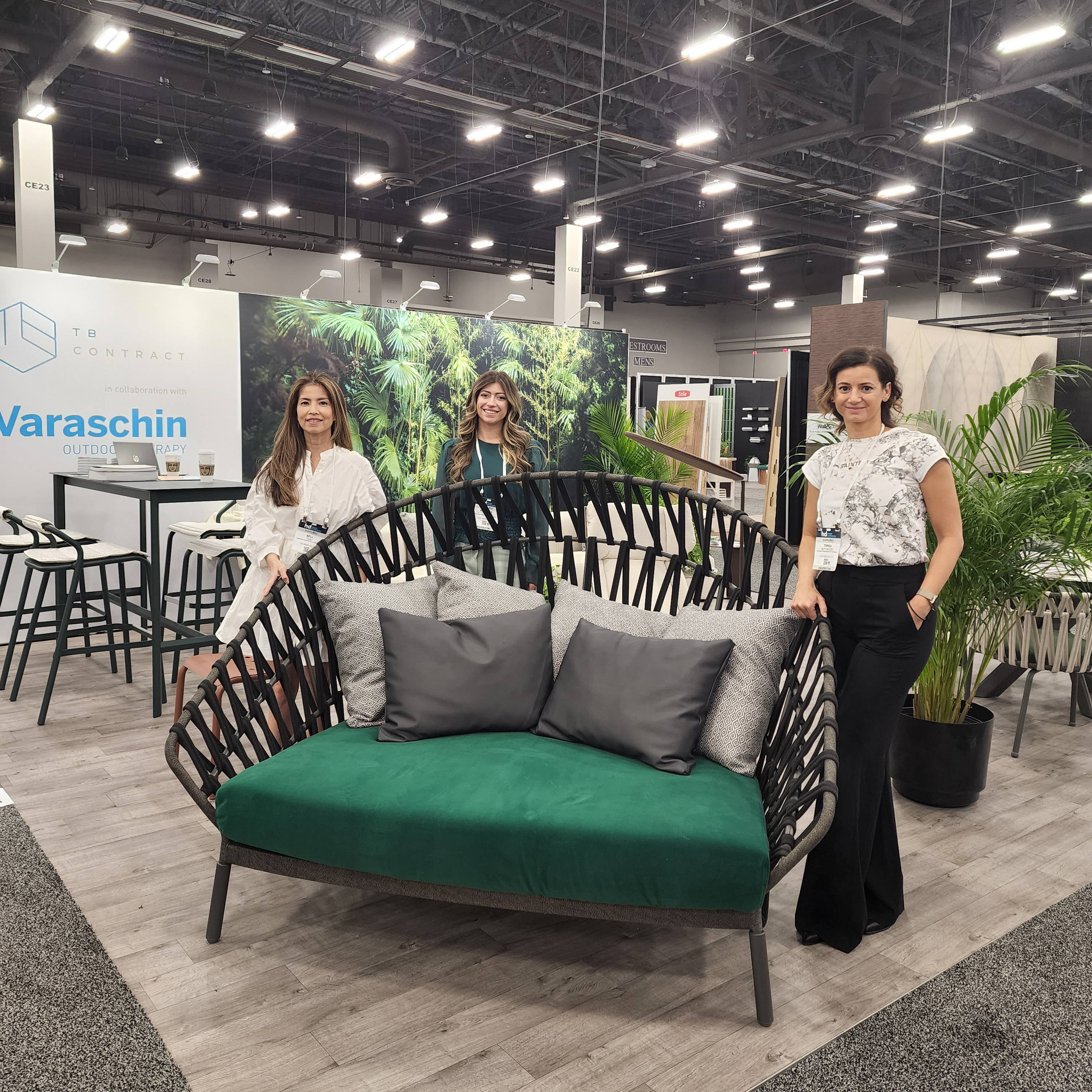 And now the ball is at your court!
If you attended HD and met us there, we love and appreciate you, hope you liked us and our products and hope we'll work together soon! You'll see emails coming from us in the next few weeks for sure. If you haven't seen any yet, check your spam, your junk folder and find them!
If you attended HD, but didn't find us, ( boo, lol ) we understand. HD is huge, too many friends to reconnect with, too much to see and not enough comfortable shoes to walk for days. And also, too many parties...BUT, if you sign up to our newsletters, you can still hear about us!
If you didn't attend HD in 2022, hope you're coming next year, we'll be there in 2023!
TB