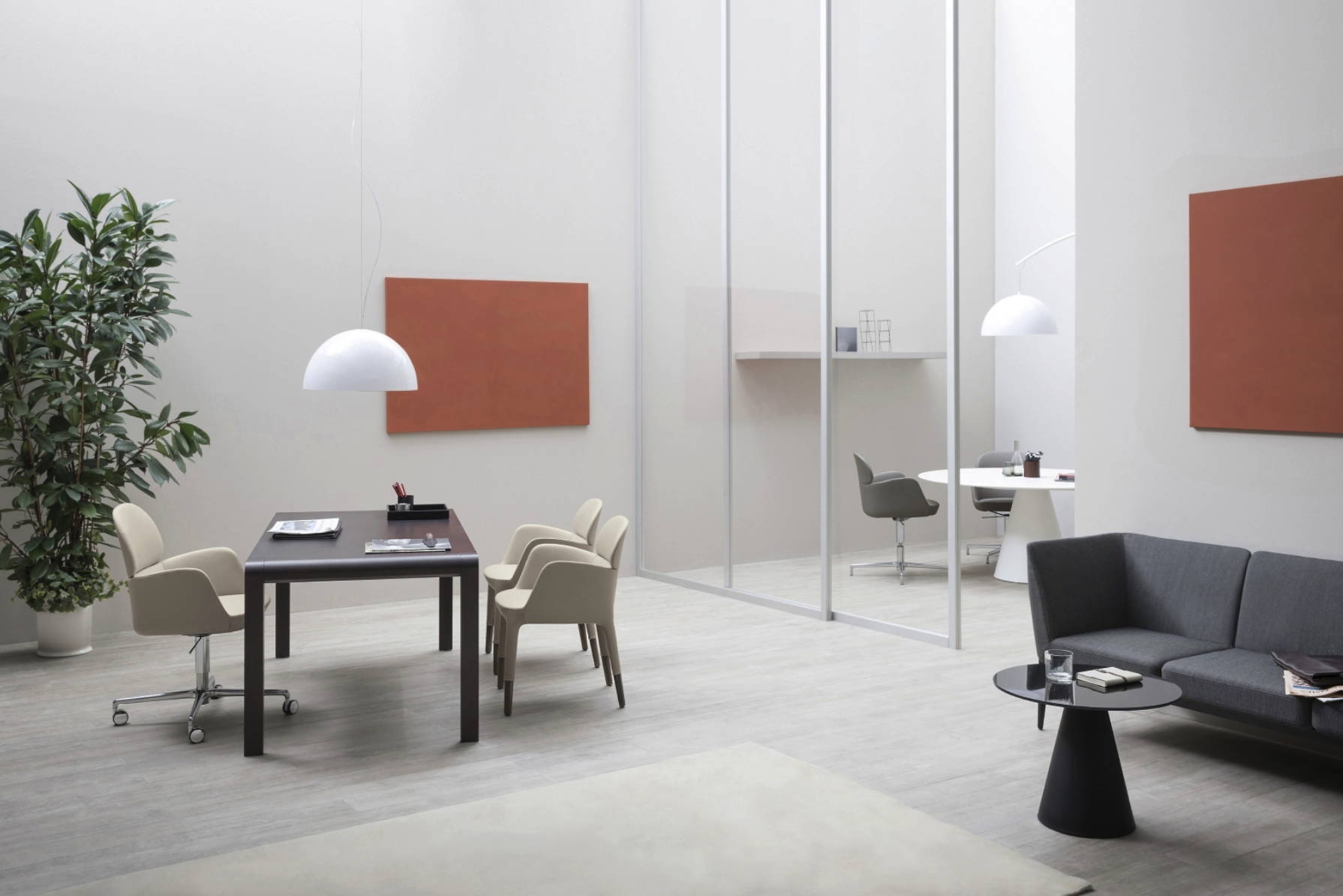 Moving or renovating your office can have a significant impact on your business. Your workspace not only sets a mood as you do your tasks but also establishes motivation to accomplish them one by one. Hence, how you design your office matters for you and your employees. So before you get into color swatches and branding, you should consider the fundamental aspects of your office design and the effect your choices will have on your business and office culture.
We have compiled our entire office design guide into one email to simplify this process.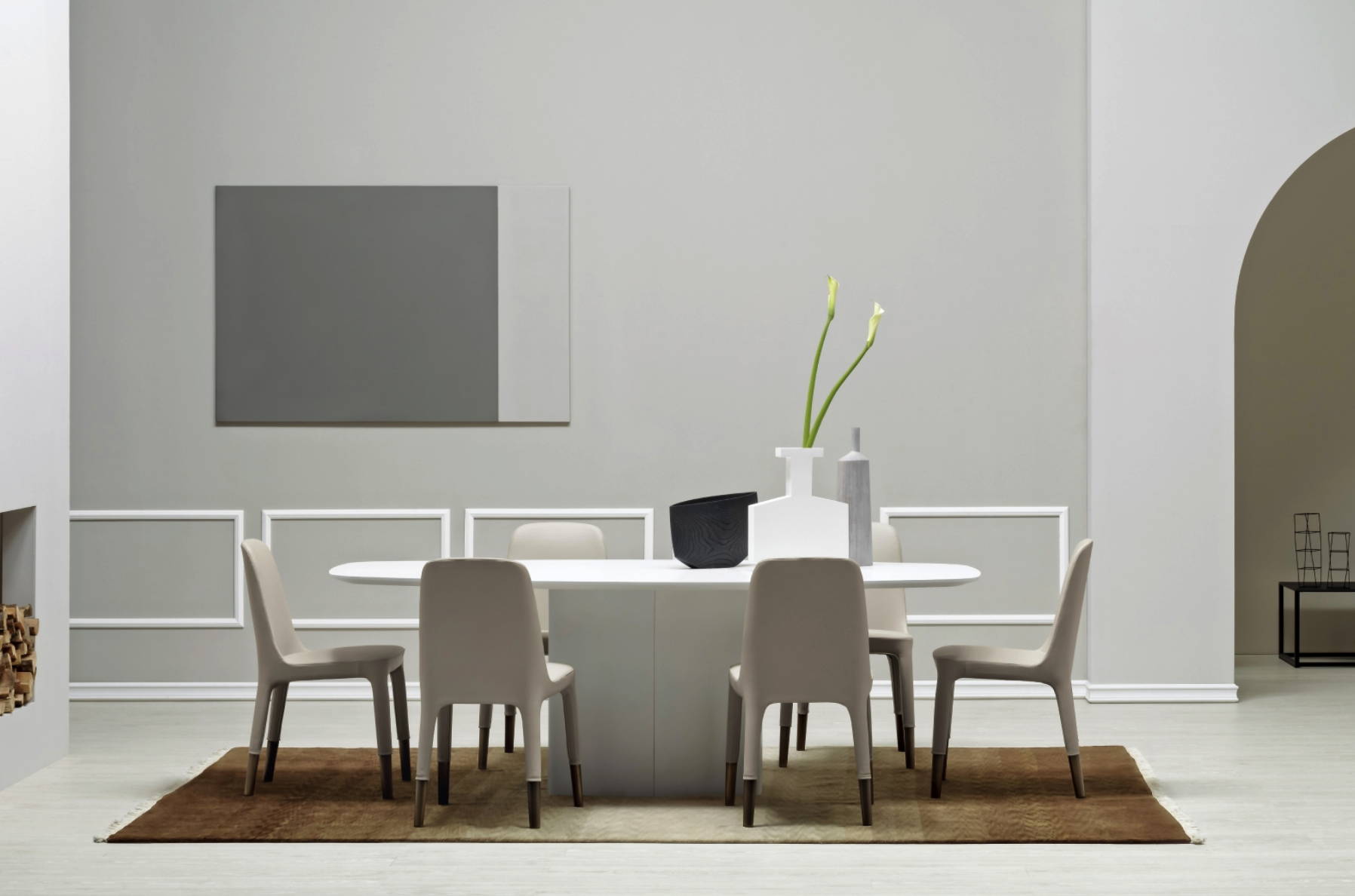 An office space layout that is right for you.
When thinking about renovating or moving offices, one of the first things to consider is the layout of your workspace. Do you want an open-plan office, cubicles, hot desks, or separate rooms for each department?
Open-plan offices have been more popular these days; however, studies show that workers in open-plan offices take more sick leave, are more stressed, and are less productive than those with more privacy. Moreover, despite their best intentions, employers have been shown to reduce face-to-face communication and increase email messaging. So, if you're considering a completely open-plan office, consider dividing the space with plants, office partitions, and comfortable seating areas to give your employees more privacy.
Office Lighting
Consider how your office layout plans will affect lighting in your workspace — where are you going to place large furniture, walls, and partitions?
During the fall and winter season, people tend to be more depressed. This low mood is caused by a lack of daylight, and studies show that women are more likely than men to suffer from it.
With this in mind, we recommend doing everything possible to maximize natural light in the office, such as avoiding blocking windows with bulky furniture and considering installing skylights if the building permits. Arrange desks so that employees are seated near windows whenever possible. When it comes to office lighting, replace broken and flickering lights and choose dimmable LED lighting over fluorescent lighting options. Layering ambient lighting with brighter lights for focused tasks allows for greater flexibility depending on the task at hand.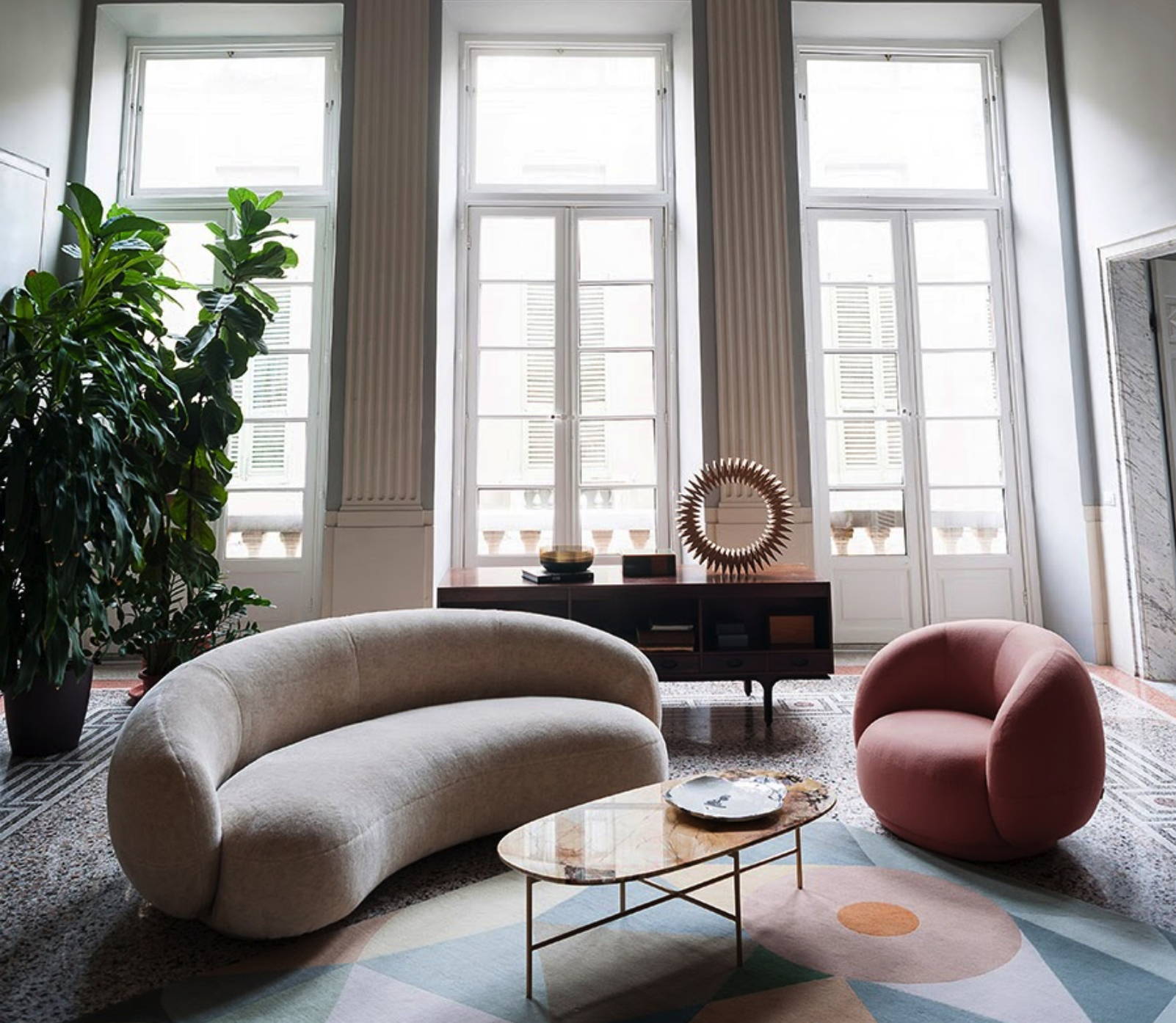 Plants
Biophilia has become more of a present need. Plants improve employee mental health and productivity while purifying the air and reducing noise. Plants are often an afterthought in office design, usually considered after the office has been fitted out or refurbished. But it doesn't always to be that way. From living walls and partitions to floating baskets and rooftop gardens, they can be incorporated into your office interior design right away. There are so many options to choose from that will definitely suit your needs!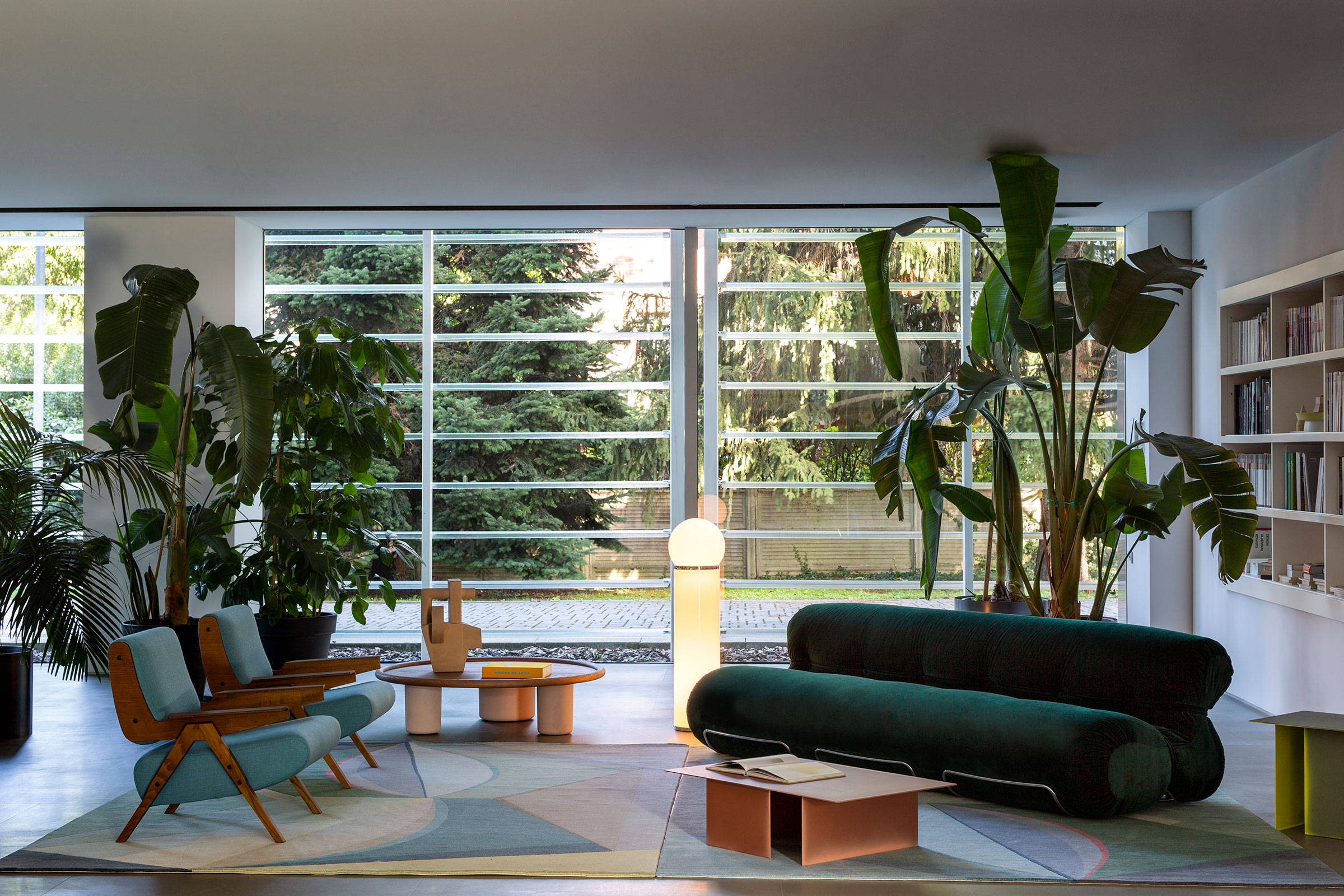 A design for your office reception area
It may only take seven seconds for you and your company to make a first impression, so make the most of it! Consider branding, interior decoration, clear signage, comfortable furniture, lighting, and space if your new office will include a reception area.
Remember that whether your clients and employees are in your reception area for thirty seconds or ten minutes, making them feel at ease and relaxed can make a big difference in their mood.
Office furniture
When it comes to office furniture, it's not just about looks; it's also about functionality and comfort. According to reports, office workers sit for nearly nine hours per day and spend 75 percent of their waking hours seated - not to mention that people with musculoskeletal disorders miss 18.4 days of work per year on average.
When it comes to improving employee wellbeing and productivity, the right chair in the correct position combined with the perfect desk can make all the difference. Consider providing your employees with options for their work areas, such as seated and standing desks, as well as comfortable armchairs and sofas for teamwork and relaxation.
Conference/Meeting rooms
Because the average worker spends more than four hours per week in meetings, meeting rooms should not be overlooked when designing your new office. Some employees thrive on social interaction so that a good meeting space can be highly beneficial to your company. Collaborative space is essential for allowing colleagues to discuss, generate ideas, and learn from one another.
A design for your social space.
Social areas and kitchens are an essential part of your workspace because they provide a place for your team to relax, socialize, and take breaks from their computers. These areas can be multi-functional, allowing them to meet other needs as they arise. For example, if other meeting spaces are unavailable, they can be a great place to hold an impromptu meeting.
---
Here are some pieces that are ideal for your office:
ROMA Armchair
This design is "classical" by nature, not just in name, with citations from fifties design, not of affectation, but clear inspiration. Jonas Wagell imagines a family of sofas inspired by the soft, curving form of a semicircle - the Roma collection, which is named after the classical sphere in which its lines are rooted.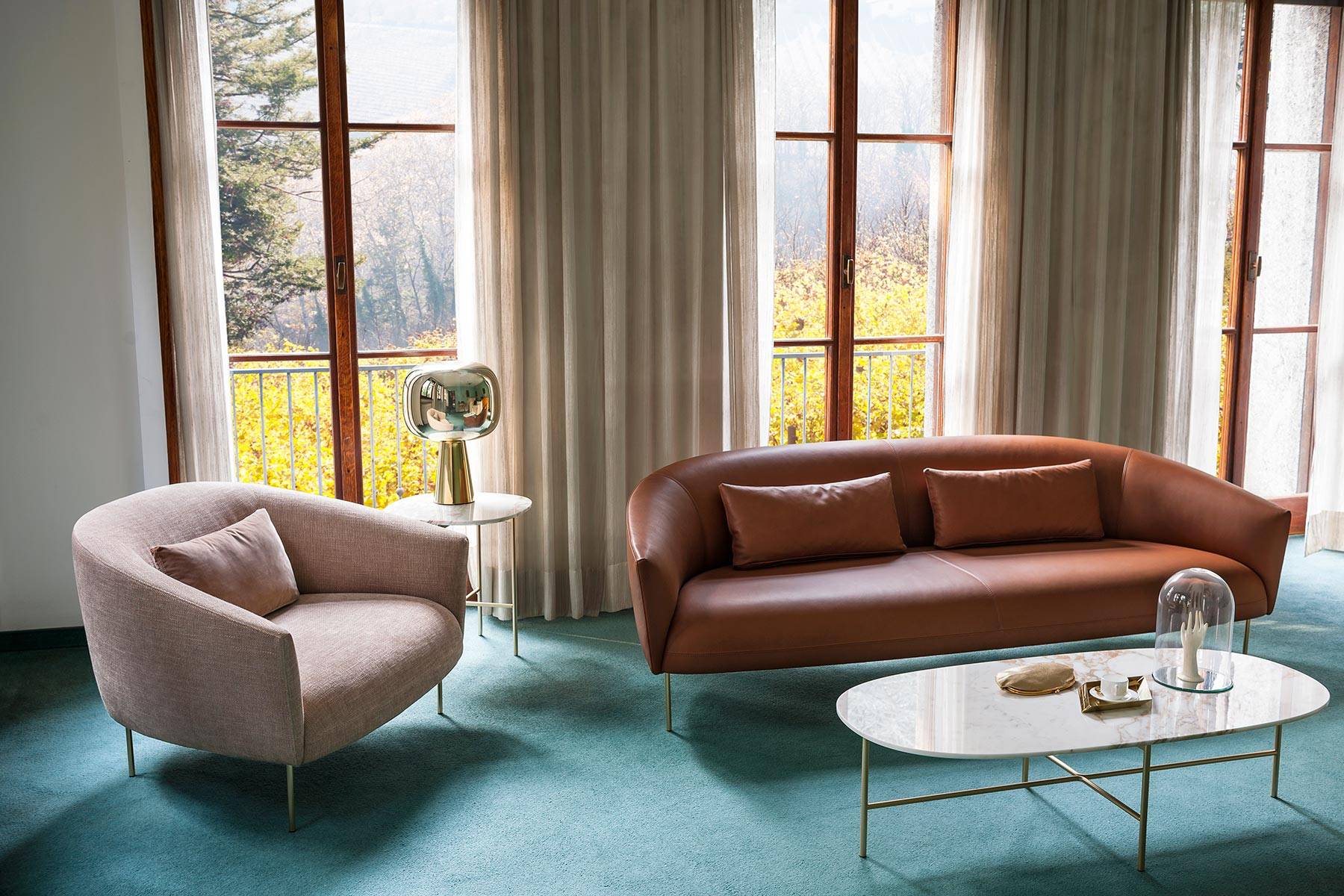 Ester Armchair
Ester is a harmonious blend of elegance, ergonomics, and functionality. The soft and graceful lines of the seat and the superb comfort it provides distinguish the interior of the most sophisticated spaces, both residential and commercial.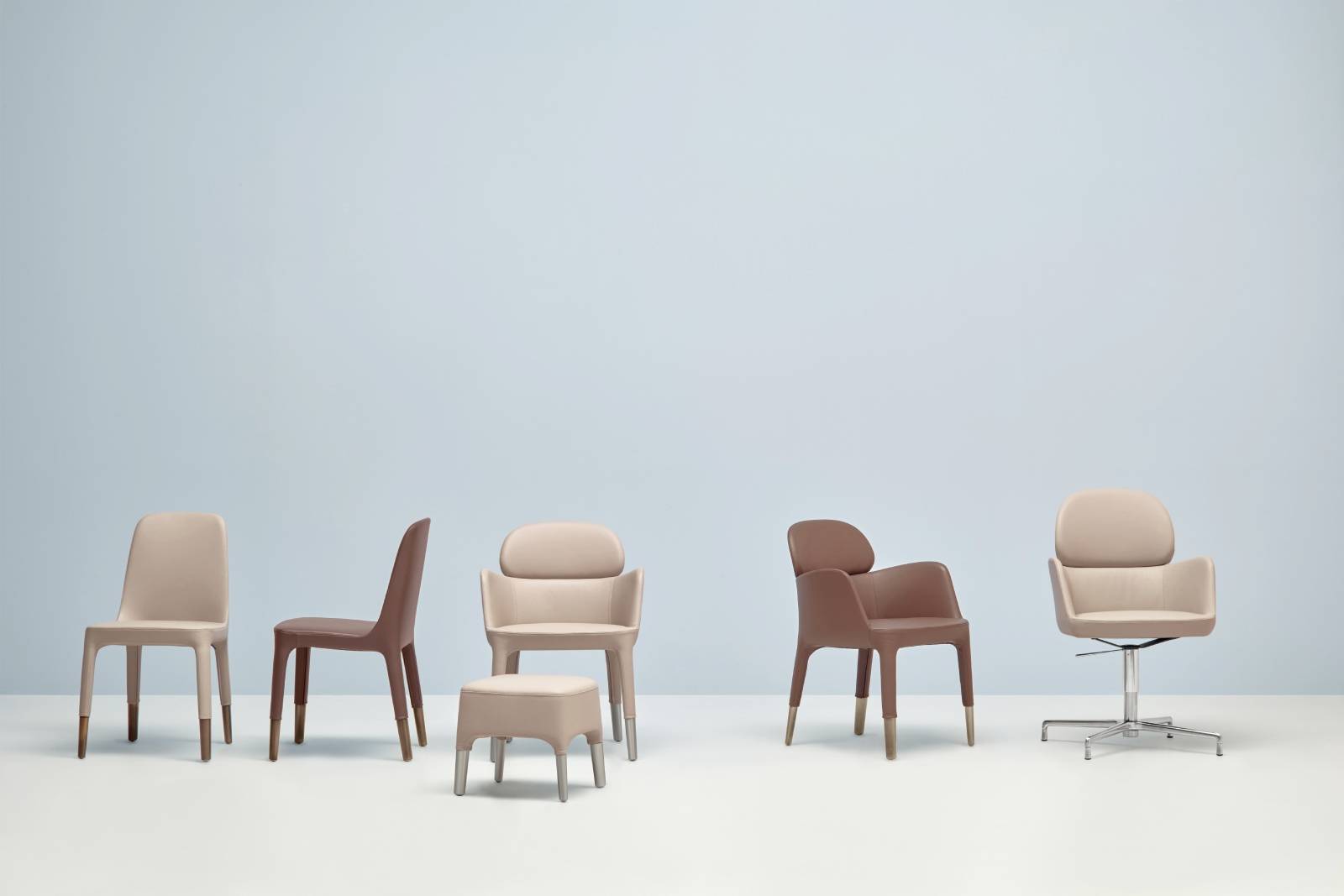 Quartier Ottoman
A miniature metropolis of colorful, soft, and cozy buildings to combine a wide range of different private and public areas. This is the innovative concept that gave rise to the new ottoman Quartier. Claesson Koivisto Rune design, available in three different sizes and colors. Their square lines and visible stitching in contrasting tones resemble buildings in a "cartoon" strip. A young and amusing new product is both practical and versatile, giving new meaning to comfort and conviviality.
Cage Coffee Table
With their metal base that serves as both a support and a frame for the precious marble top, Cage coffee tables exude minimalism and elegance. Cage tables can be round or square, high or low, and they go with and complement all of the Tacchini sofas and armchairs.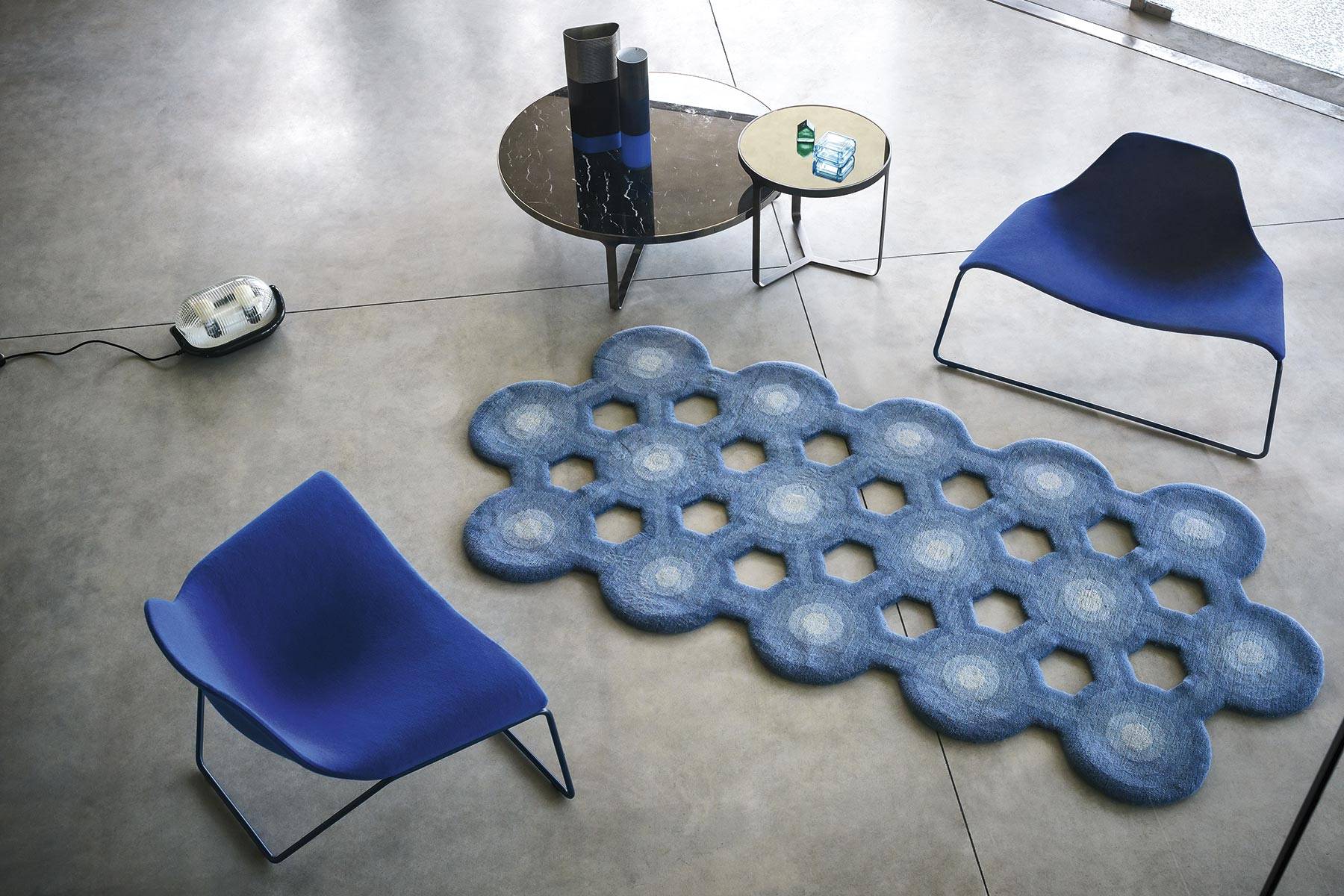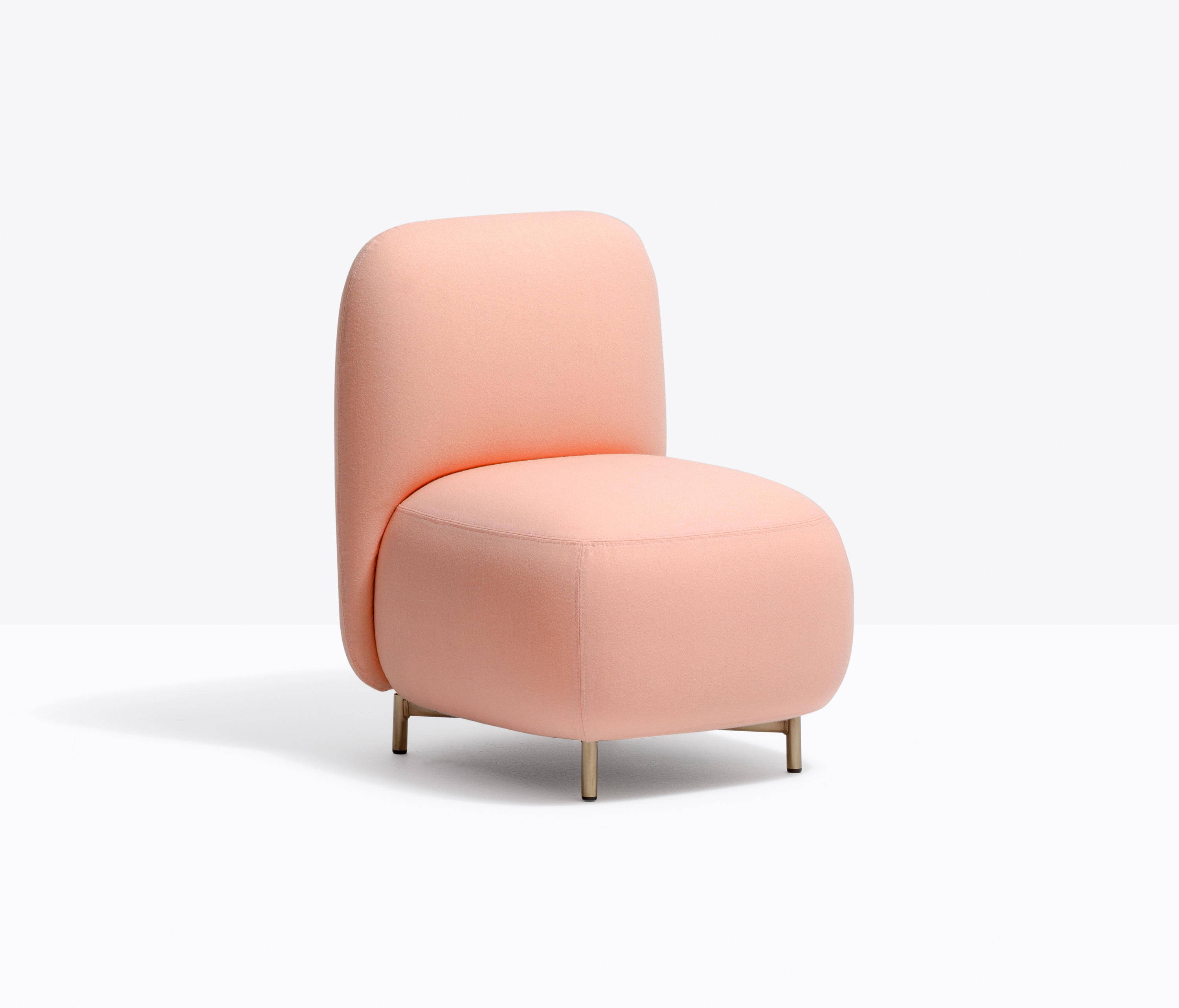 Parenthesis Coffee Table
Parenthesis is a multipurpose piece of furniture that can be used in various settings. It has two oak veneered curved plywood sides and two solid laminate or marble tops, making it a day container.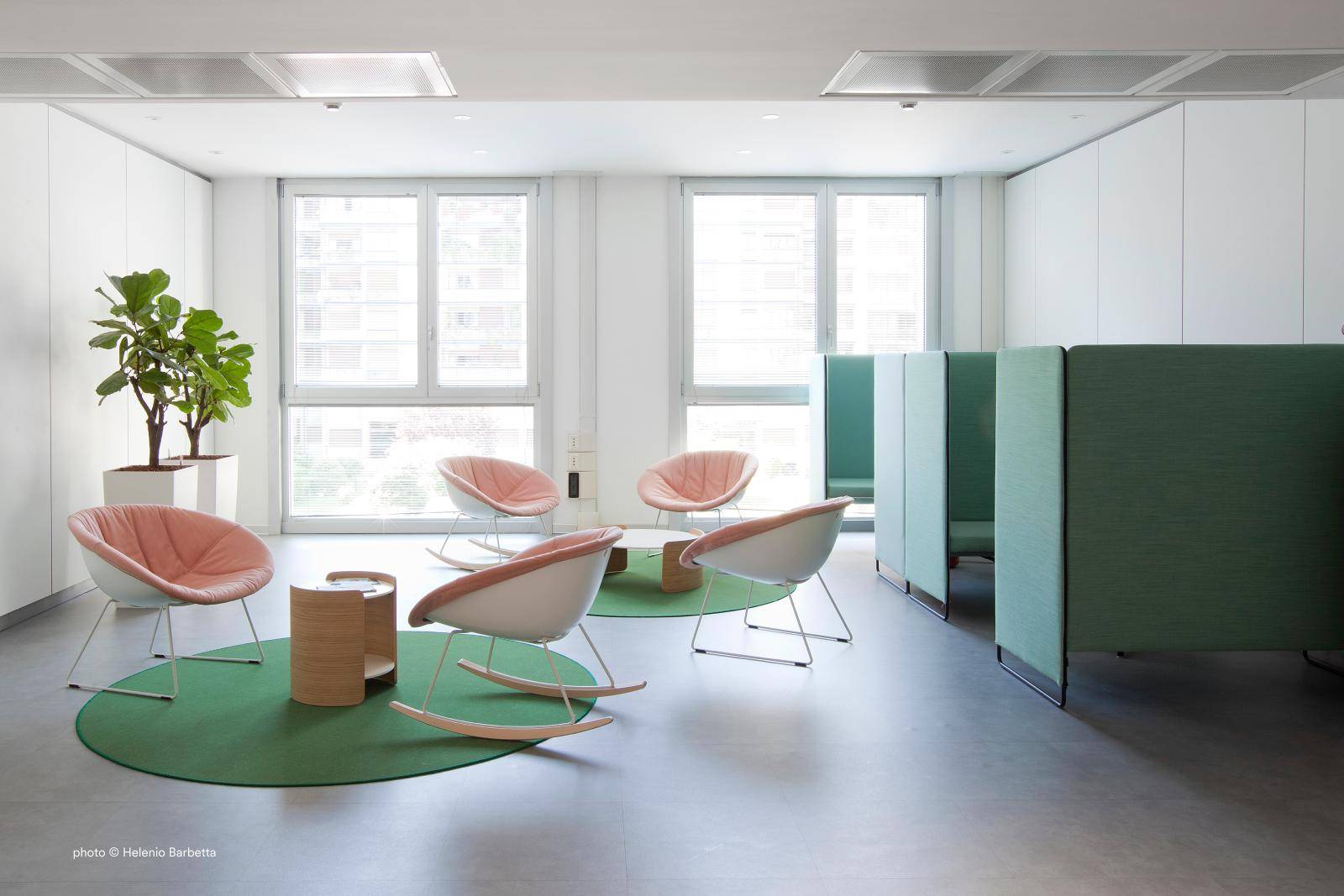 Spice your office design up with our help! At TB Contract, we help you, not only find quality pieces, but the right furniture for your office space.