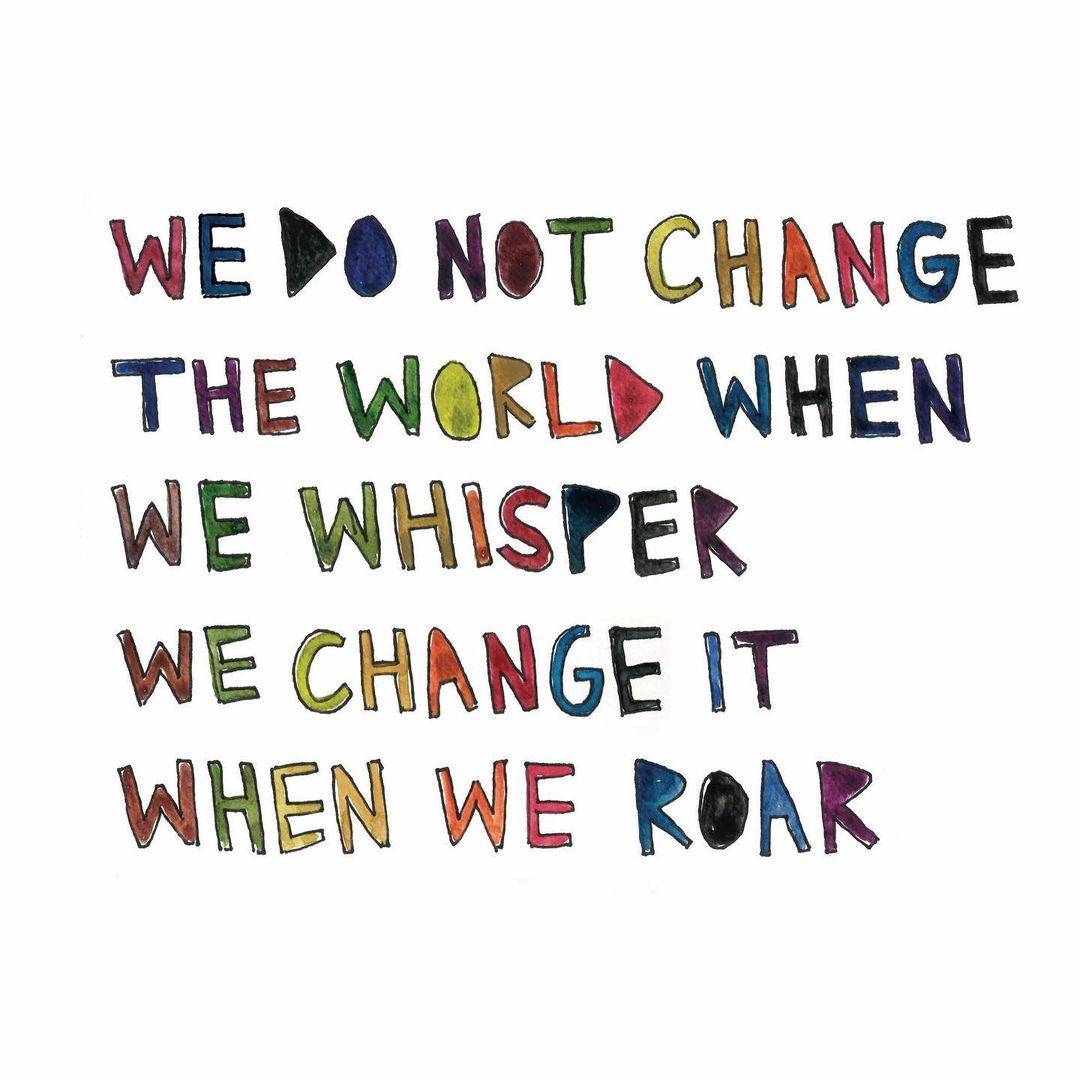 Wow, first blog post of 2021 in March. I'm not doing a great job with this, I have to admit. BUT, my excuse is that I'm doing many other things. We had 3 great webinars, for example. If you couldn't participate, we understand. We're busy too. That's why I don't write blog posts too often. You can still watch the webinar recordings soon on the website and we'll also chop them up into little chunks for you, so it's easier to process all the super important things we discuss with our manufacturers. So I'm working on that too. Now we have a youtube channel, because experts say that is an absolute must in 2021. I won't have tiktok, because that would be very odd. Dancing with chairs might be a thing, but someone else should do it...it's actually a great idea. Any takers? We have at least 70 sample chairs, that's enough for a while. I also got obsessed with Clubhouse in the past few weeks. If you're also among the lucky few(thousand), who got in, come find me and let's have a chat.
So March is Women's History Month. I sat down a few days ago to write down my history as a woman throughout my 42 years and it was very revealing. I realized how many times I held back, behaved, toned myself down...compromised, accepted situations I shouldn't have. I also realized how many amazing women inspired, supported, encouraged me and pushed me over my limit throughout the years. I'm so grateful for them. Did International Women's Day feel different this year for you too? Or it was just me? I felt positive feminine energy in the air and I loved it. I really believe that if we get just a little bit bigger slice of this huge cake, the world will be a better place.
But let's talk business. Exciting new products this year, as always. I will be quick and painless, only talking about interesting facts. Promise.
PEDRALI created their first woven collection, the Panarea. I learned on our webinar that it's the name of a little island close to Capri. The manufacturer keeps the production of these chairs in-house in their Bergamo factory. The frame, the weaving, cushions….everything. 100% made in Italy. I think that sounds pretty awesome for so many reasons. First if all, quality. And then second, sustainability. They also launched their first 100% recycled product! Both the Remind and the Babila XL ( both are brand new! ) are available from this material. Again, AWESOME! There are a few more new products, maybe I'll talk about them next time.
POINT launched great products too! From a collaboration with Christophe Pillet, 3 collections were created. The Summer, the City ( Christophe was probably listening to the famous Lovin' Spoonful song while sketching ) and the Long Island. All 3 are great collections with chairs, dining and coffee tables, loungers, sofas, everything you need. Check them out ASAP!
And of course my favorite VARASCHIN ( sorry guys, I'm biased, but for a good reason ) threw some great stuff our way too. The BELT got even curlier ( like all of us during this &%$#@ quarantine ) with a rounded corner ( interesting idea if you think about it ), one seater and ottomans in different sizes. They also designed a big daybed for our quarantine bodies. Nice of them. The Emma Cross is also new, the beginning of something amazing again. It's a tendency with Varaschin. They first give you a little taste of a new collection and then they come and blow your mind with even more amazing products. It happened with the TIBIDABO Collection. Just check out their chaise longue and you'll know what I'm talking about. Interestingly, there are also smaller, compact daybeds in the Emma and the Tibidabo Collections now. ( probably for kids, lol ) You can save space and some money with those. These compact daybeds are somewhere between a sofa and a full size daybed. Not enough space to lie down and take a nap with your loved one ( although my experience is that men are pretty good at sitting and napping at the same time ), but you can sit with your legs extended and snuggle. Works for me.
The Cricket Sofa is out and available in a new color! Yay!
Don't forget to check the amazing new dining tables either! The BIG and the SYSTEM Star are my 2 favorites.
See? It was quick and painless. Come back for your 5 minute read next year! I'll be here.
TB