Daybeds have become a staple piece of all outdoor spaces lately. Our clients love specifying them for pool areas, balconies of hotel rooms and private backyards. We really have so many different sizes and styles in our range and I'm sure it's quite overwhelming to find the perfect one for a residential or commercial outdoor project. So let me help you narrow down your options by asking the right questions.
Size does matter
I'm pretty sure you have an idea in your head already when you start browsing. You know your space, the maximum size you can fit, you probably have a color scheme or style for the overall project. So check the dimensions first, see/ask if the daybed you like is available in different sizes or is customizable. We have many daybeds in our range that are available in different sizes, like the Emma or the Tibidabo, that are available in a regular and a compact sizes. A compact size daybed is a great choice when you have limited space, but you still want something comfortable. Not to mention, that compact daybeds are also more affordable then their full size versions.
The look
The look of the daybed is also super important. The shape and form, the materials, the weaving technique, the style...all those things matter. Check what the color options are for the products and make a decision keeping that in mind. The Babylon or the Orlando are both available with 6 different colors for the frame and 5 wicker colors. You can pick from 226 different fabrics for the BELT Daybed and you can even use 2 different fabric colors on one product. The combination of the beautiful and warm Burmese teak on the PAL looks so gorgeous with many fabrics the manufacturer offers, and you can even go with your own! The pieces of the Emma Collection are all available with woven rope back in 2 different colors, iroko wood and powder-coated aluminum legs in 6 different colors and you can also play with the upholstery for the seat ( with the 226 different fabrics I mentioned above ).
Also important to ask what's the style you're designing? Traditional or modern? Cozy or chic? Take a look at the options below! We offer products in so many different styles...
Do not compromise on quality
We always recommend going with materials that are suitable for the environment, so your clients can get the most out of the products. If you source the daybeds for an environment where temperatures can go up to over a 100 degrees, it's better to go with wood rather than metal. Powder-coated aluminum frames also work in lighter colors, or covered with a softer material, like rope or even all-weather wicker. Be mindful with the fabric you use for the upholstery of the cushions. Yes, vinyl and sling are very durable, but have you tried sitting on them at noon? I'm not suggesting that, unless you have a huge towel that covers the whole cushion. Outdoor fabrics with a 50-100k Martindale index are very durable and also beautiful and comfortable. Our manufacturers offer many options as graded-in. Ask us about the Martindale index of the fabrics if you're not sure. We're happy to share that information with you.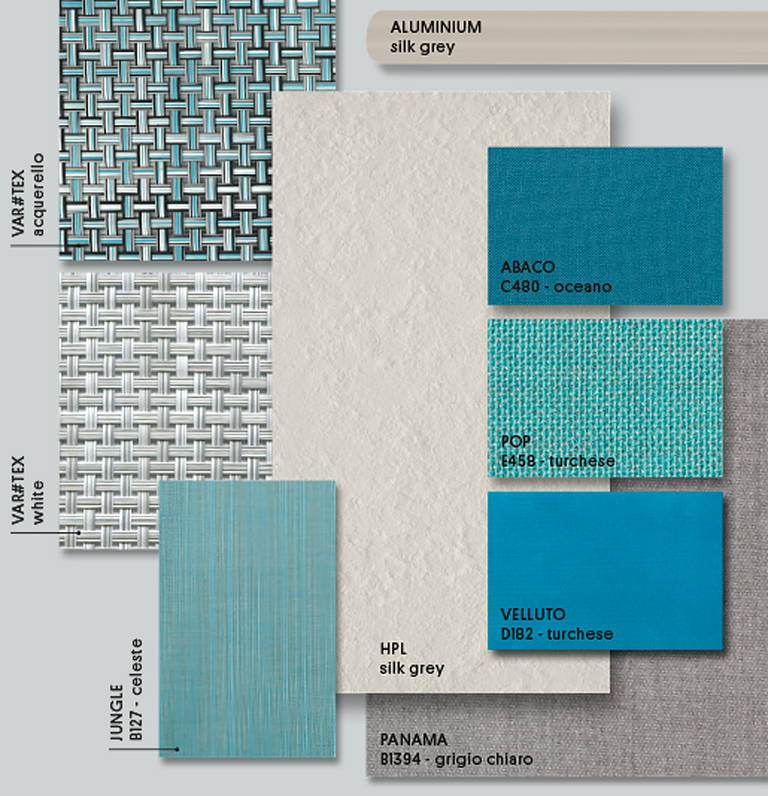 The price
And yes, our least favorite topic, the budget. Seems like nobody really wants to talk about it, but we have to. I would love to sell daybeds for $8-10.000 but let's be real: it is very rare that we have the luxury to work with a budget like that for a commercial or hospitality outdoor project. The good news is that we offer beautiful products for much less. And we're happy to share prices with you. Or I have an even better idea! Check out the prices for yourself on our website! Set up a trade account, log in, sort the products by price and draw the line for yourself!
I know the day will come when you will specify that gorgeous 10k daybed. :-)
TB