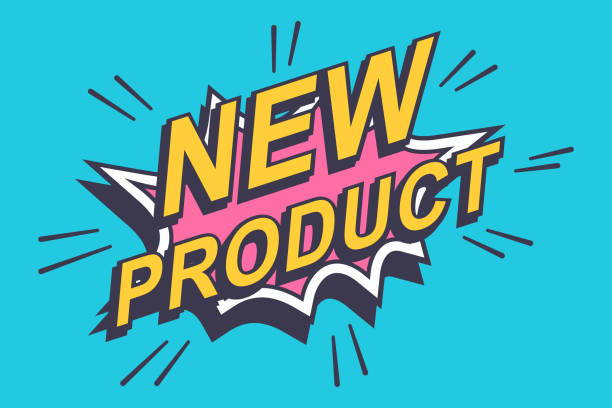 Hi and welcome back. When we talk about favorite new products, I need to mention a few more from other manufacturers as well.
As you may know, we work with eight brands, and each of them are unique in their own way.
I love PEDRALI because they have the biggest variety of materials and colors. They're one of the largest commercial furniture manufacturers in Europe with sustainability in mind throughout the manufacturing process. So important these days!
Did you know that ARRMET was one of the first companies in the 1960s that made its first steps in tube bending using the "sand filling" method--producing seats, benches, and furnishing accessories for schools? When everyone made furniture from wood, they offered products from steel instead.
CHAIRS&MORE is a relatively young company (founded in 2007), but has already won several awards with their contemporary and original designs.
I use every platform to promote the SOUL Chair from PEDRALI. My favorite products are always modern, clean, and minimal, but that still have some tiny details that make them extremely unique and high quality. The SOUL is all that. Available now in three versions, with ash frame and polycarbonate or upholstered seat ( SOFT ) for indoor use and with powder-coated aluminum frame and teakwood seat for outdoor use.
Just take a look at the HERA Chair ( below ) and you'll understand why it deserves to be mentioned. First of all, American walnut is one of the most beautiful woods (in my opinion) and Patrick Jouin designed this chair with so much attention to detail. Look at the beautiful rectangular-section legs with round edge detail and the 3-dimensional bent plywood back! The upholstered seat's also available with various types of fabrics, leather, and simil leather.
The design of the JAMAICA Chair from PEDRALI is inspired by Milan's famous Jamaica bar that's a popular destination for the city's intellectual and artistic community. An ash plywood base combined with upholstered shell and tubular steel backrest in different colors create the look of CMP's new design.
The solid ash frame, the die-cast aluminum ring that holds the upholstered seat and bent plywood back create the friendly character of the FOLK Chair that makes the product the perfect fit for any cafe or restaurant.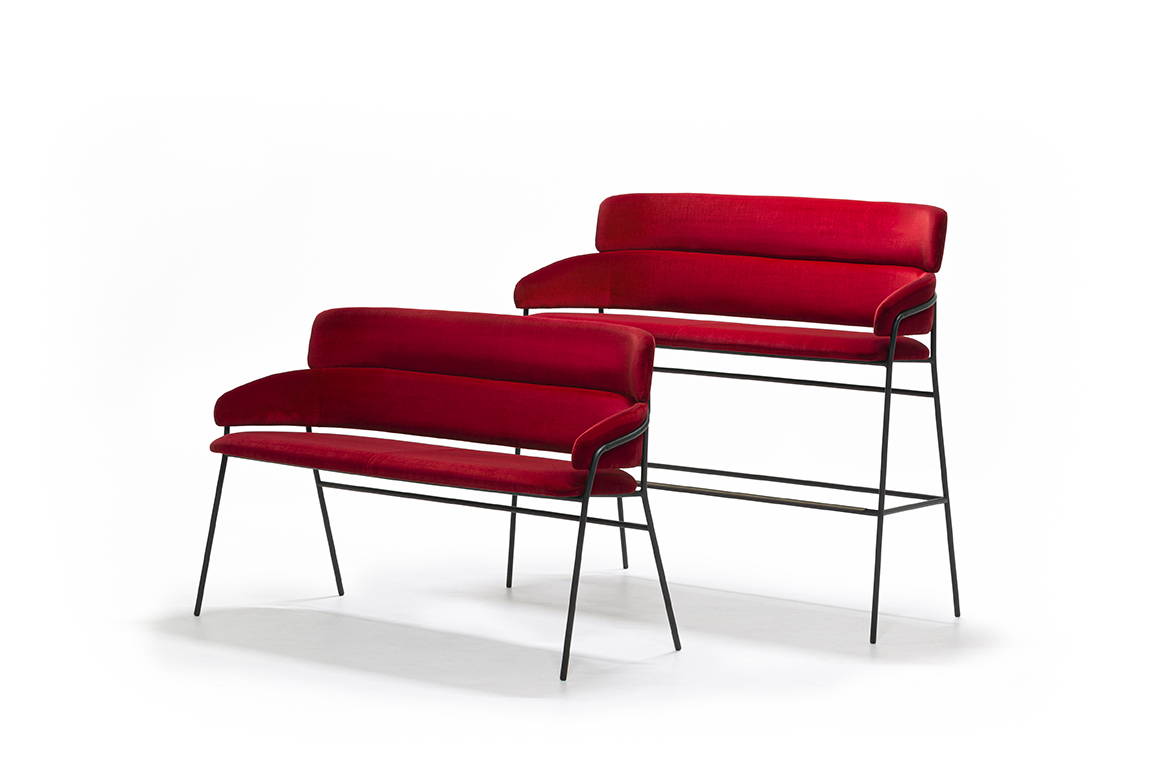 The STRIKE Collection ( above ) itself is not new, but it's definitely ARRMET's most popular--with chairs in two different sizes, bar and counter stools, and a low version for lounging. Completing their collection by adding these benches was such an ingenious idea, don't you think? Plus, they look amazing dressed in red velvet!
The last two products I'd like to share some info about are the FLORA and the DOGO from CHAIRS&MORE. I just love the description of the FLORA: "Rounded edges mellow the rigour of the sleek, clear-cut volumes, resulting in a trim but cosy armchair." So on point!
The DOGO is a minimal, polyurathane stacking chair, but look at those details! The slender legs are directly fastened to the shell, giving the impression that the seat is somehow suspended in space. The DOGO is available in some really unique and beautiful colors, like the coral featured in the above right picture.
Check out our indoor and outdoor products, I'm sure you'll find something you like! I'm also happy to help you with product selection! Just shoot me an e-mail at timea@tbcontractfurniture.com--I'm always happy to assist. :-)