Our favorites from Arrmet's 2020 Collections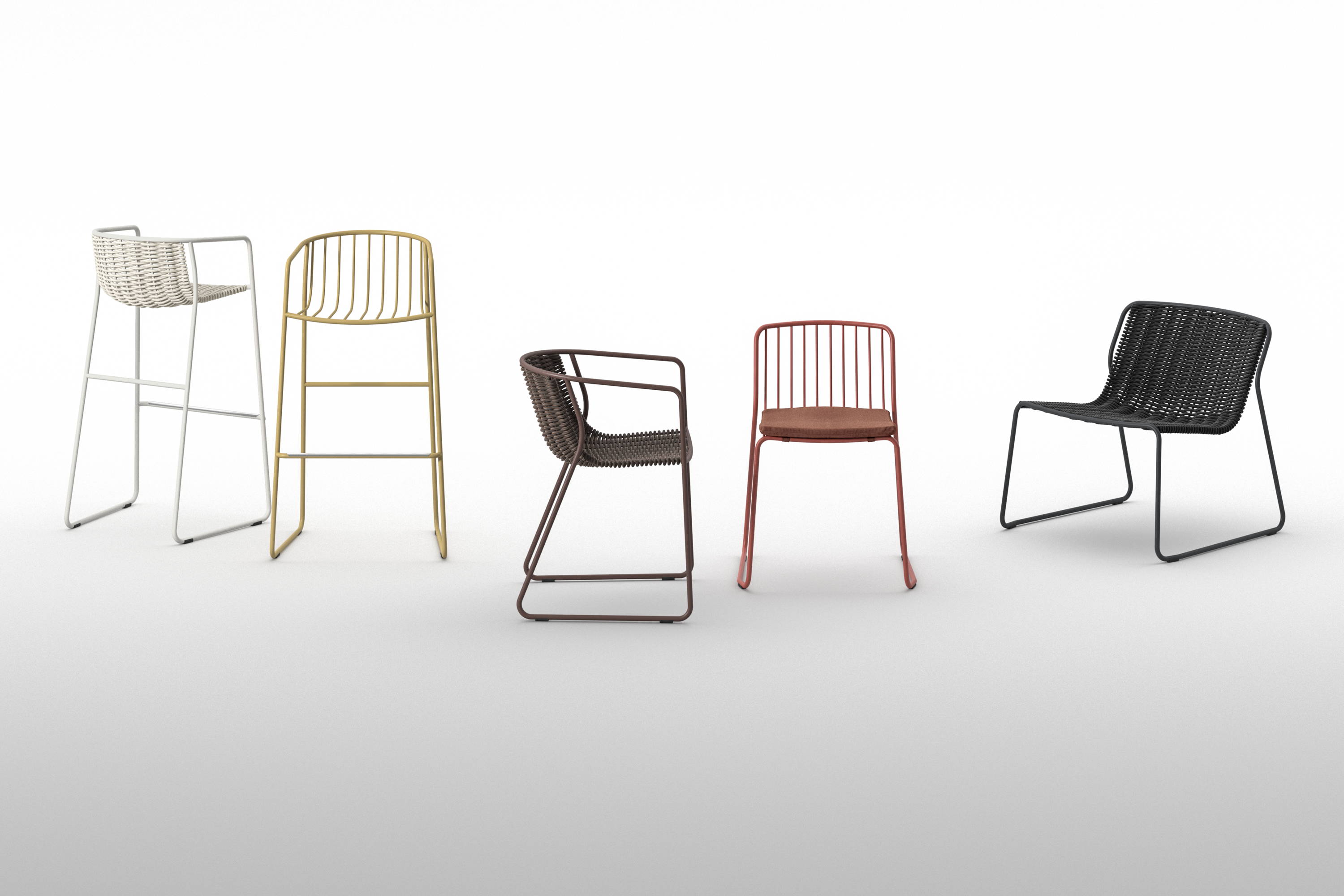 Hello Friends. Can you believe that it's almost Halloween? This year was slow and fast at the same time. I'm not saying I'm sad it's almost over, it wasn't my favorite... Anyway, a few more months and it's 2021. But let's not run forward that much. 2020 still has some great things to offer for us.
If you read my previous blog, I promised some news from Arrmet. We had to wait for them a little longer that expected, but the manufacturer had a creative way of introducing their new designs, one product every 2 weeks with beautiful videos. Last week we finally received some amazing high resolution images, so let's see what they came up with. There are some really exciting new products here...
"Arrmet does not aim to create trendy products that exploit commercial momentum in the short to medium term. On the contrary, it develops far-reaching, long-term projects that don't necessarily express their full potential when they are launched but do so over time, incorporating ideas coming from the market, designers or partners, interior designers and architects who always find that Arrmet is the right contact to develop tailor-made or customised projects."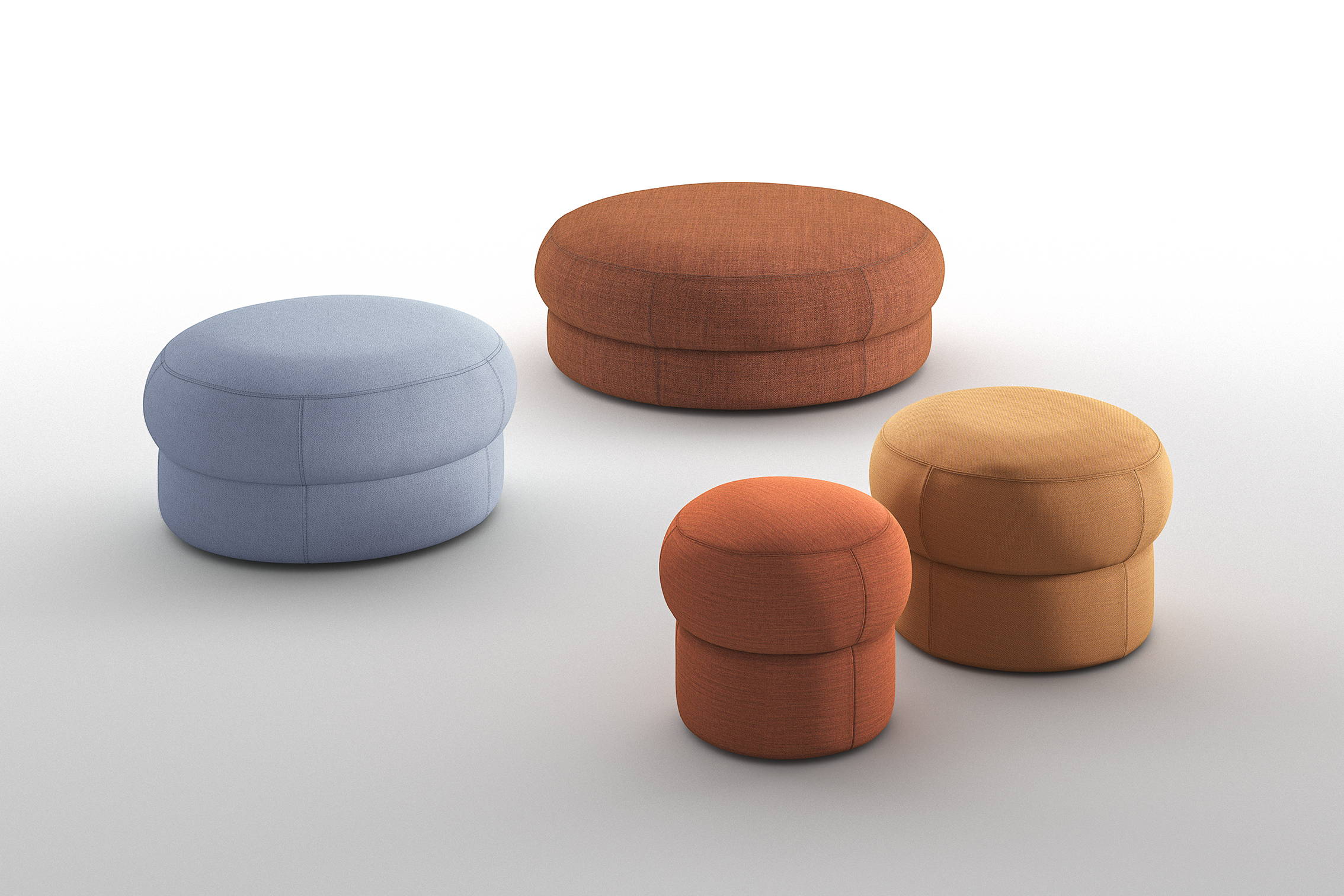 The first collection we got a glimpse of was the Cepe. Sylvain Willenz designed the first Arrmet brand collection of large upholstered items, a family of four poufs whose shape was inspired by the cep mushroom. The extremely simple Cèpe poufs comprise just a stem and caps in increasing diameters. Available in four sizes, these versatile poufs convert into surface space or informal seating elements, depending on the setting in which they are used. The archetypal shape of Cèpe also offers a practical advantage: the slightly recessed base ensures that even the palest of fabrics stay clean for longer.
---
Note Design Studio designed the Macka Chairs back in 2018, and this year Arrmet decided to extend the collection with a bar and counter stool that is composed of a padded, upholstered seat assembled onto a slender painted steel base with tilt-adjustable feet. The rounded shape of the seat echoes the elements making up the Macka chair and stool with armrests and backrest.I suppose these stools will be big favorites for restaurant and other hospitality projects. I can totally imagine them standing in line in a cafeteria too.
---
It's not a secret that the Randa Collection has been one of my favorites for a while. I loved the original pieces, even though the color options were mostly neutral, there was still a great variety to choose from. The price point is great, the chairs are sturdy, durable and stackable.
The collection has been renewed this year. The materials were updated, the proportions have been adjusted - giving a more contemporary and softer look to the chairs - and the available colors have become brighter. In 2020, there are 5 different colors to choose from for the painted steel frame and 7 colors are available for the rope - now made from a softer matte polyester yarn, so it has a feel that is closer to indoor products. A nude ( means no weave ) version is also available from the dining, lounge chairs and the bar stool, for those who prefer a cleaner look and lower price point. The nude versions can be completed with cushioning to enhance the product's comfort.
Find other products from Arrmet on our website!
Written by Timea Botyanszki