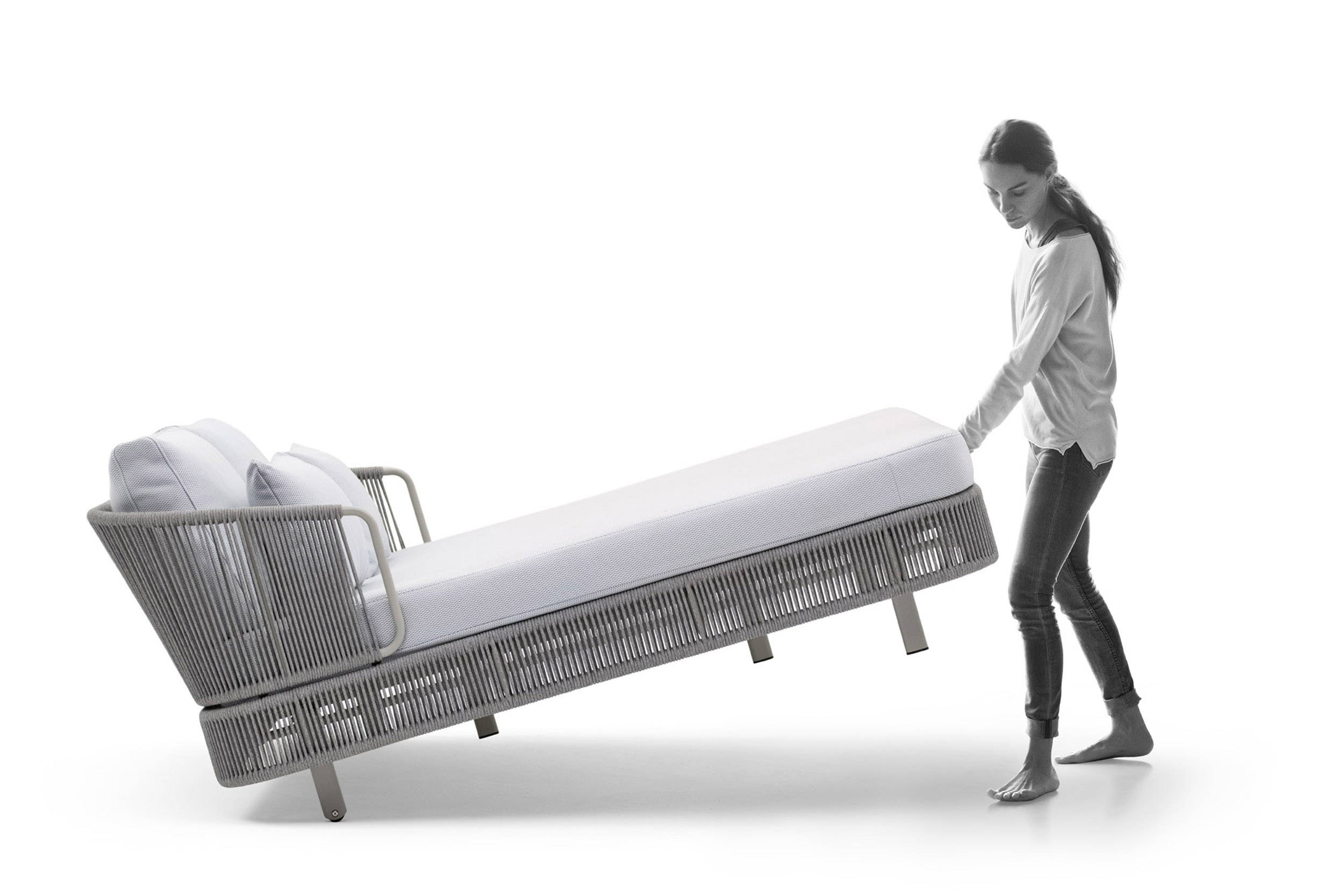 Furniture manufacturers introduce their new collections at Salone del Mobile in Milan every year, and I wouldn't miss it for so many reasons.
First of all, it's Italy. And it's Milan, Italy. The weather is beautiful, the food is amazing, the city is buzzing from people visiting because of the design week, so that's the place to be in April.
To top it off, my excitement peaks as I get a chance to preview furniture trends for the upcoming year. And I'm telling you, my friend, I'm always very happy with what I see. The whole thing is just mind-blowing, especially for a person like me who's obsessed about furniture design!
The only bummer is that many products I preview in Milan are only available in January the following year, in this case — NOW! So let's see the list of the gorgeous, new products waiting for you in 2020, first, from the Spanish, POINT and our favorite Italian outdoor furniture brand, Varaschin.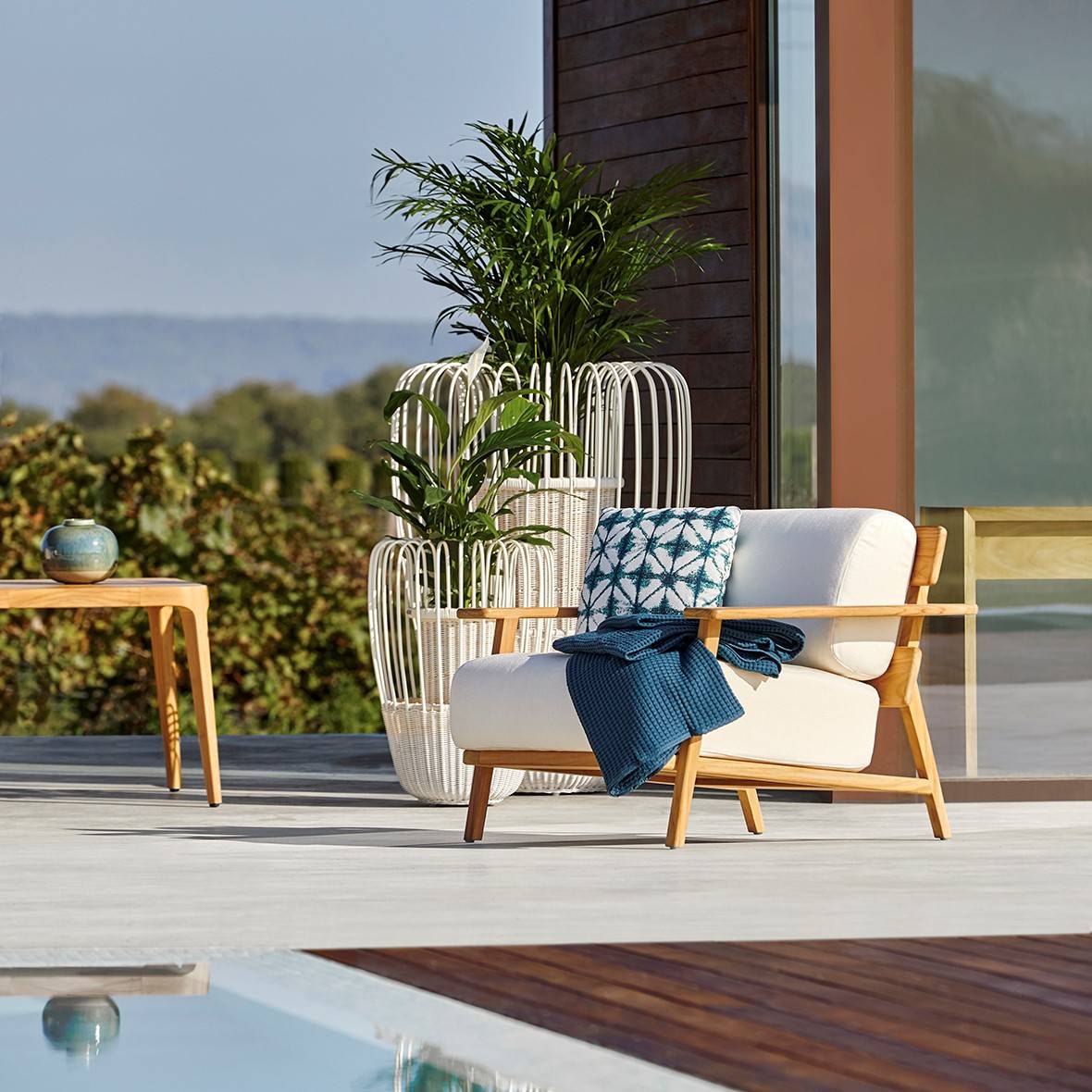 The PARALEL Collection ( above ) from POINT was a love at first sight for me. The collection's main material is teak wood combined with natural looking outdoor woven rope or thick and comfy cushions. The products of the collection are suitable for indoor and outdoor use and the prices are quite reasonable.
The manufacturer also introduced a collection, called FUP that includes teak base ottomans in 2 different sizes. Great solution when you need additional seating to an outdoor space.
The Monica Armani designed Emma Collection ( below ) just got even better with a daybed,
a dormeause and a beautiful new bar stool. All are amazing choices for luxurious outdoor lounge spaces. They are on the higher price range — but if you have the budget — go for them!
The System Star table ( featured with NOSS Dining Chairs on the picture above ) will definitely be the center of attention in any dining area.
Combine it with bronze Summerset or the new Noss Chairs to jazz it up.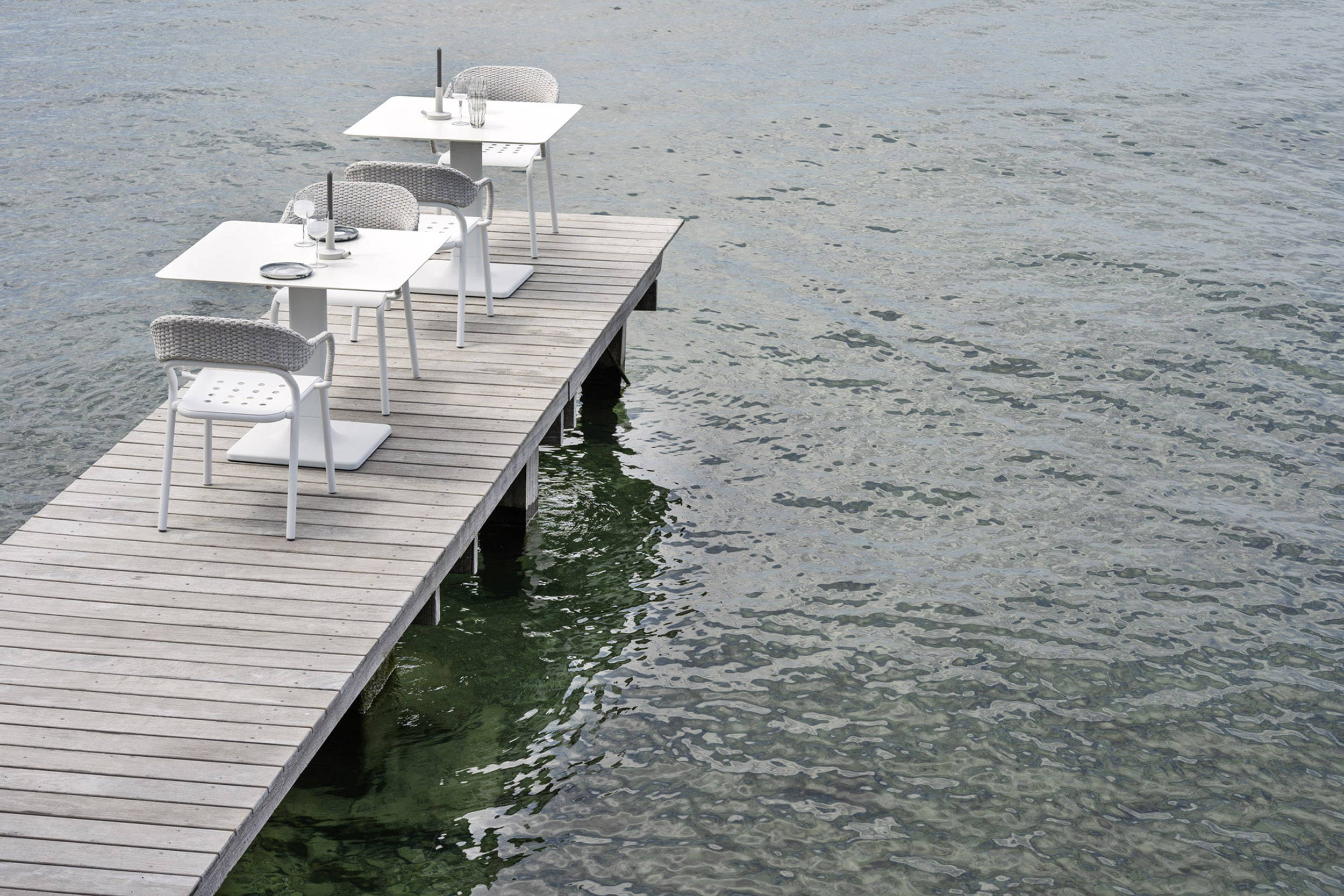 There are so many situations when you need a sturdy and durable center base table. Varaschin created the PLINTO ( above ) to fulfill those needs. Available in several different colors along with different materials for the tabletop, like HPL or Ceramica in many different colors.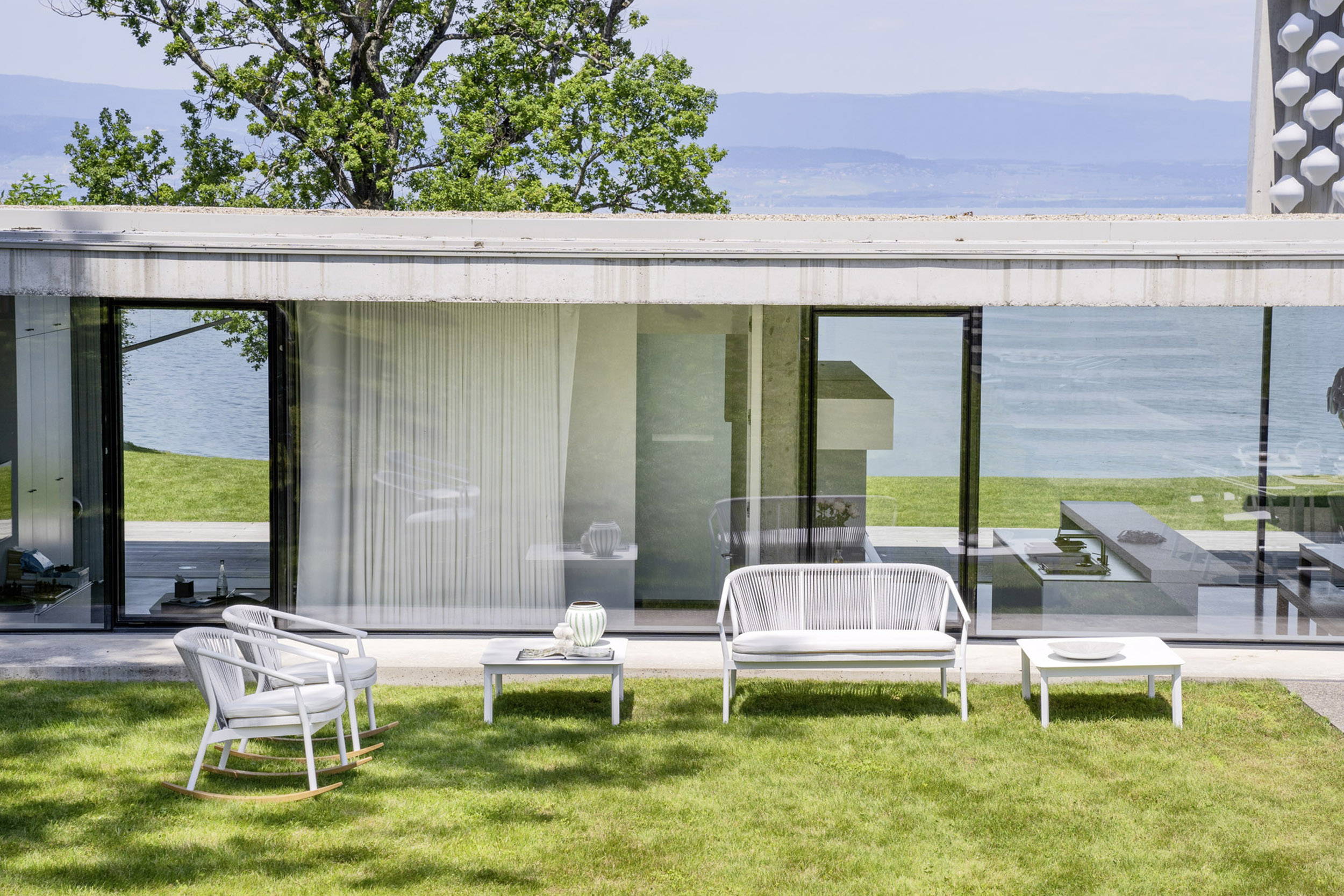 Also take a look at the SMART Collection if you need some good quality, stackable but still budget friendly chairs. These pieces can be used with or without cushion and are available in 2 different colors.
To be continued...
TB