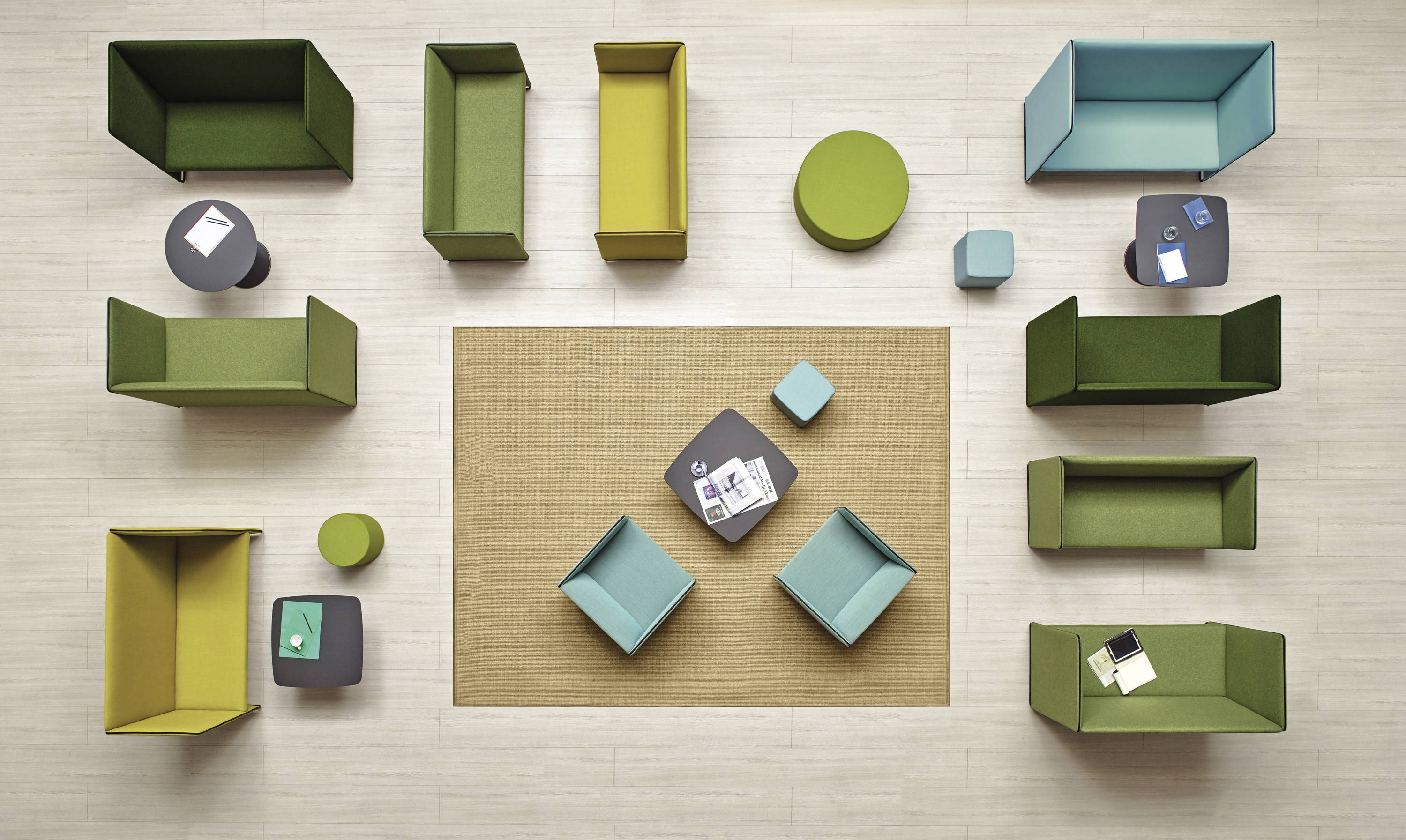 Every time I'm facing a challenge in my life, personal or business, I tell myself these two things:  
It shall pass.

Let's move forward one step at a time.  
The life we're living right now, in the middle of physical distancing, mask-wearing, standing in line in front of grocery stores, keeping our 6-feet distance, suspiciously looking at each other when someone coughs, will change soon ( hopefully ). It will be over, like everything else. We will count our losses and then we'll restart.
We'll start planning, working, coming up with new ideas, different ideas, because these weeks/months won't leave us without being changed. We'll think differently about many things. Health, hygiene, distance, social life, public spaces, money, safety -- this new way of thinking will influence other things. Like traveling, eating out, staying in hotels, public transportation...even washing our hands and handling groceries. ( I'm already driving myself nuts about that part ).
Yes, okay, being in quarantine sucks. But how about, just for a moment, we start enjoying the slowing down, spending more time with our loved ones, stop running around like a crazy person all the time? What if this situation actually serves us? I know, the economy, the jobs, our nails and our hair...but how about focusing on the sunshine, the fresh air, the almost empty roads ( I actually enjoy driving around in LA now! ). I feel like people are more understanding, as if compassion returned to our everyday lives and it feels nice. Feels human…
But I'm not here to talk about going back a century. I know we can't change certain things, evolution cannot be reversed. We're here in 2020 living our lives with our businesses and our technologies, but I'm interested in seeing what will change. I took the time to listen to many many webinars, where very smart people share their ideas about what the future holds for design, hospitality, architecture. I'm happy to see topics like "changing the workplace", "mindful design", "touchless control" , "remote working...etc. seems like "postpandemic" is a very famous ( as my daughter would say ) word right now.
Being inspired by the conversations going around, I thought I would gather some products from our range that for some reason fit into this "being together with keeping our distance" thing we'll be facing soon. And here they are...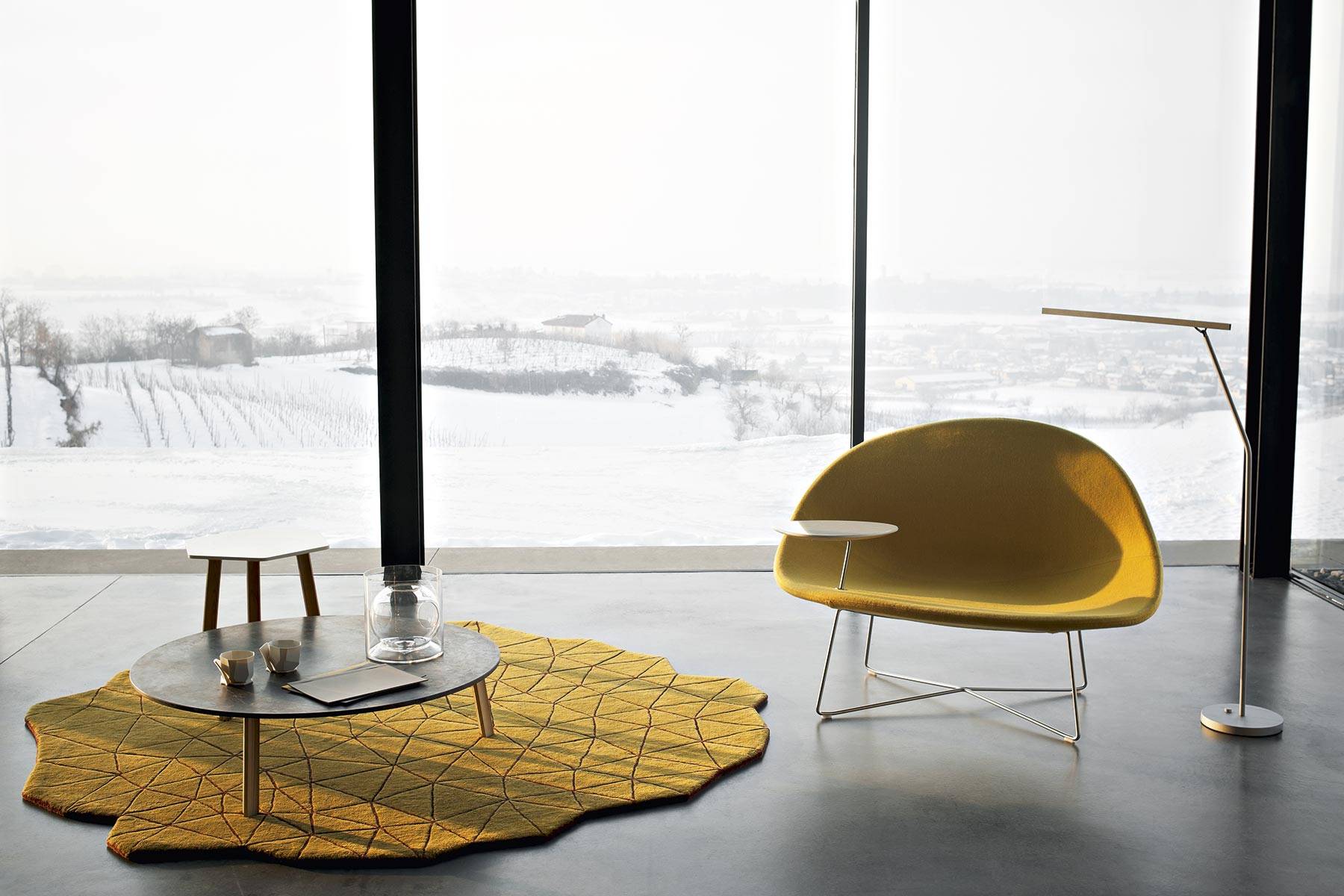 I'd like to start with the ISOLA Lounge Chair because of its name...silly reason, I know, but it sounds appropriate these days. Beautiful chair, perfect for self-isolation, you can store your tea or your computer on the little table...or maybe a book, your choice. Designed by Claesson Koivisto Rune in 2012 for Tacchini Italia.
( before you ask where the rug is from, I have no idea...nobody knows, that's a mystery. But if you do know, let me know. )
Okay, let's continue with another good one. Perfect for keeping the distance and also for hiding from your boss or from an annoying client ( if you don't have any of these, you're lucky and you don't need these pieces, but you might know someone who does ), the Zippo Collection from Pedrali has several lounge chairs and sofas with low and high backs.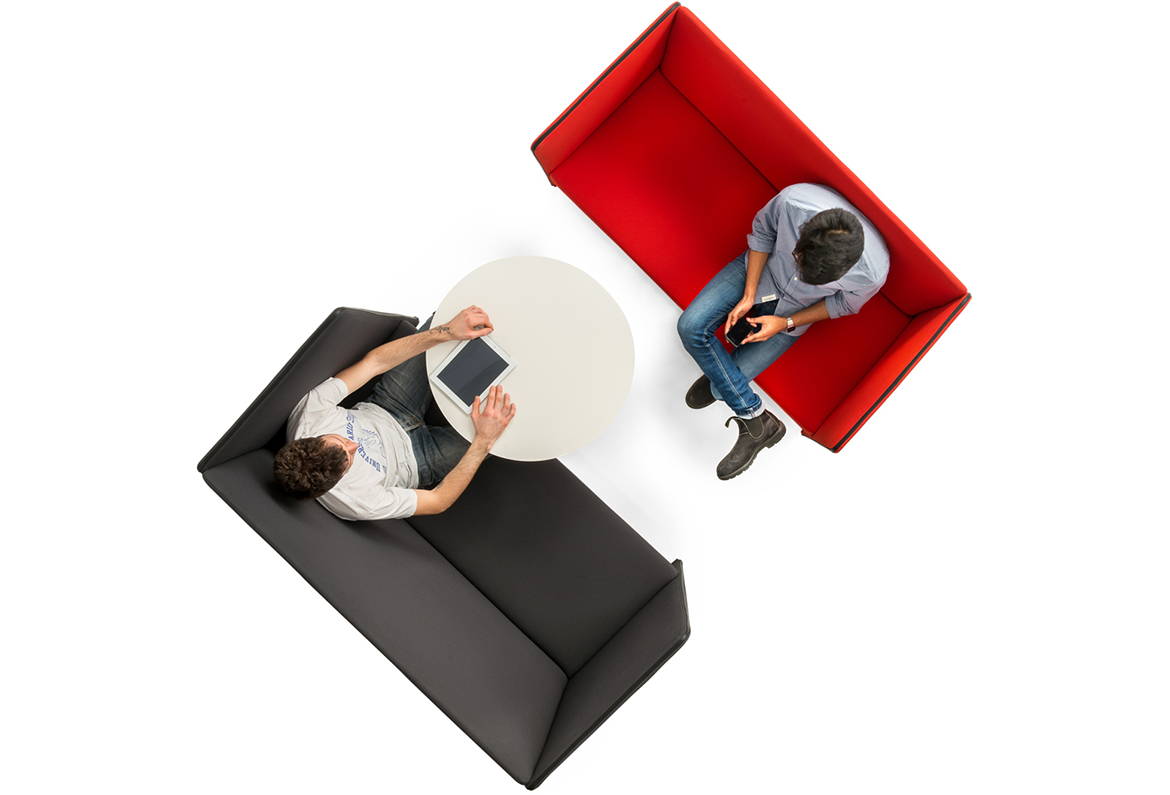 The TIBIDABO has been one of my favorite outdoor collections for quite a while. I especially adore the highback lounge chair and the sofa because the idea of being able to hanging out outside without being bothered sounds amazing for me. Probably that's the reason why I'm not really suffering in isolation, haha. Anyway, the Tibidabo Collection is amazing. Check it out below.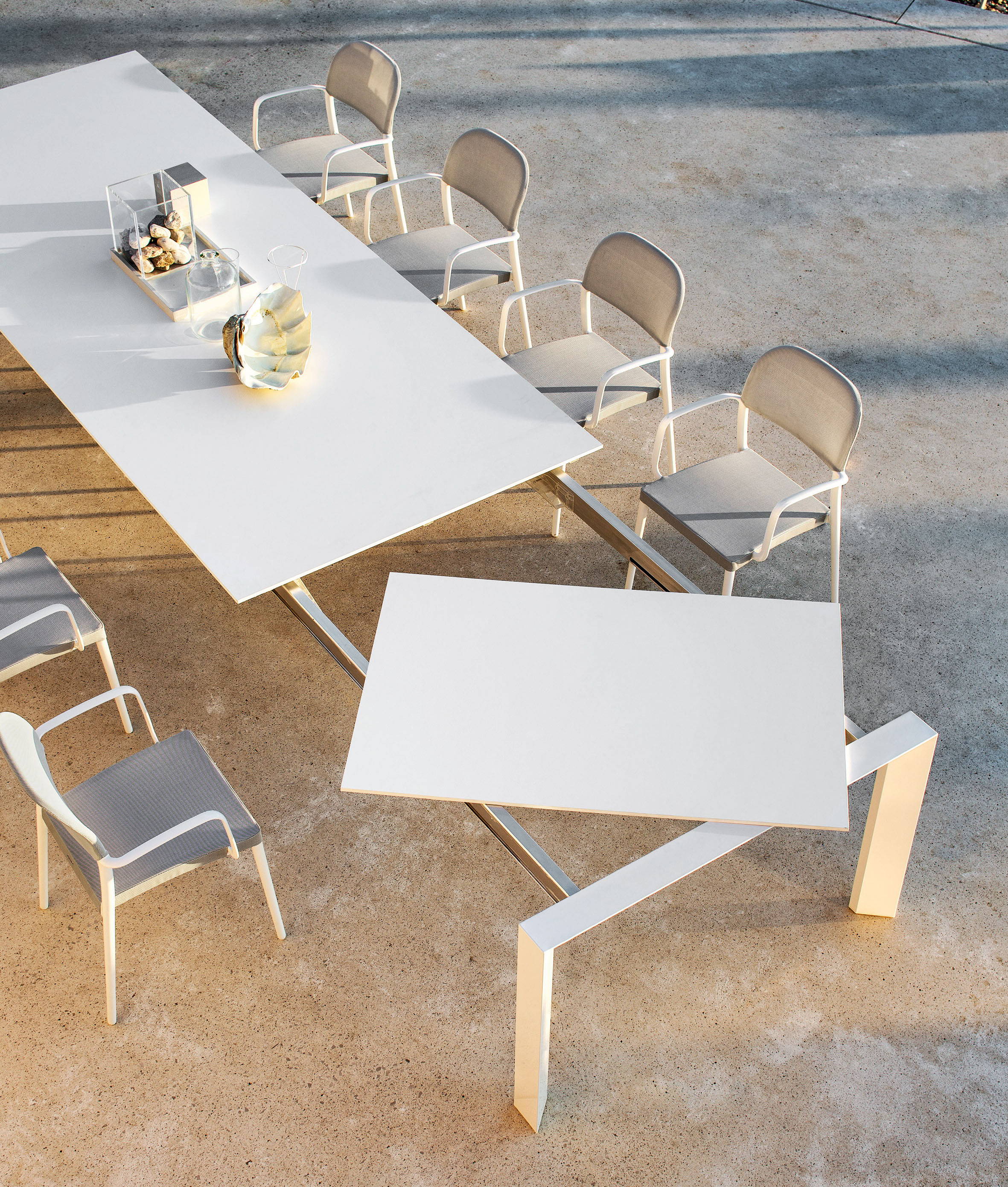 In order to keep our distance, it's nice to have a huge community table, right? We have some answers to this question too. The extandable version of the DOLMEN Table can be extended to 150 inches. Yes, that long. I'd say that's not bad...
We have several other options, like the Victor, Ellisse, System, the beautiful Kolonaki, the ARK, the budget-friendly Barite and so on. You just have to find your favorite!
We have several great options for a double chaise lounge, like the Taco or the Riviera if you like spending your time in good company, but if you prefer not sharing your personal space, just go with a single version, like the Bahia, the Manis, the Reva or Varaschin's brand new outdoor dormeuse, the Emma.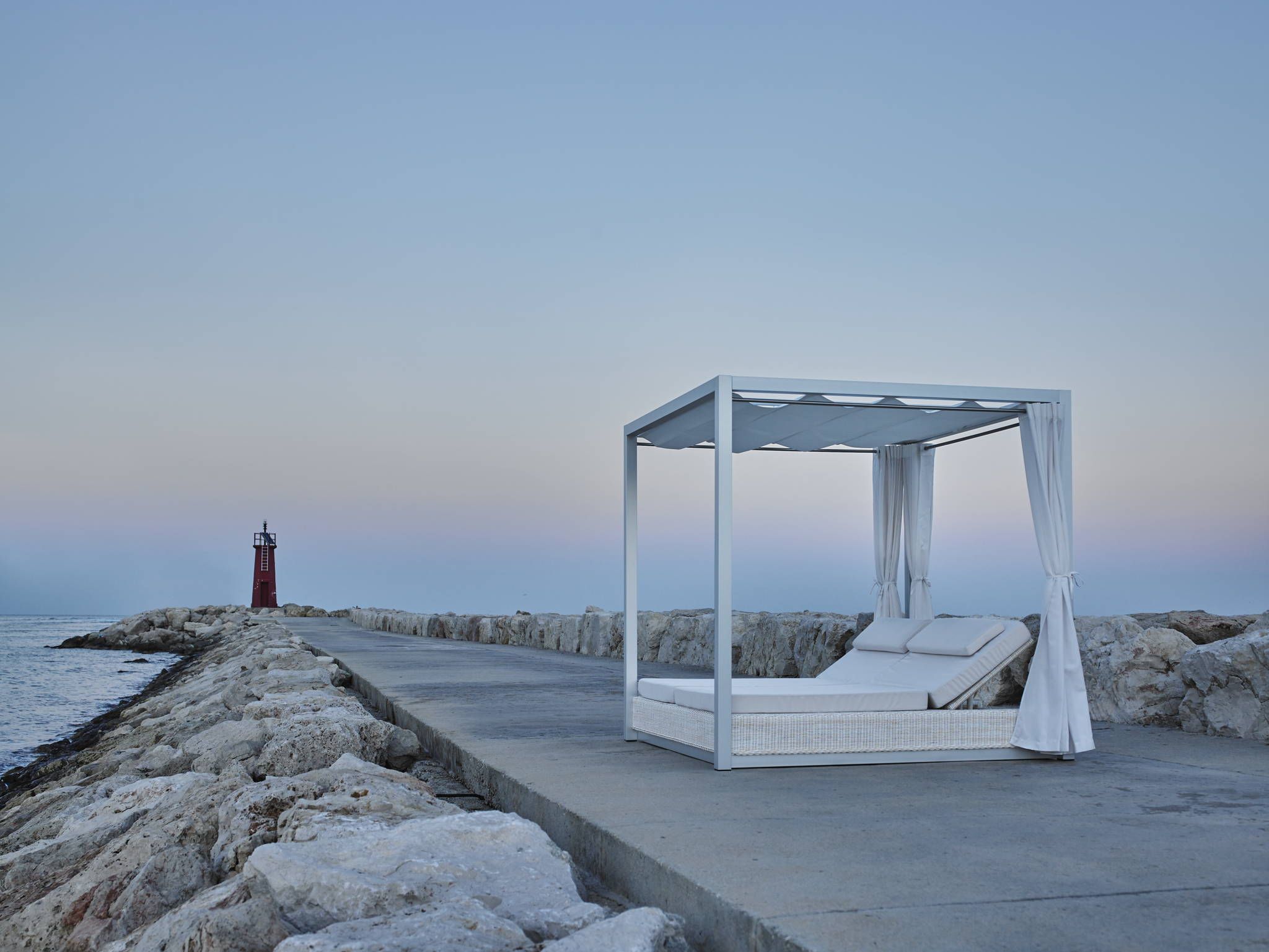 You can also have a whole daybed for yourself for relaxing afternoons. The Apricot Roof Daybed is a long time favorite among our clients.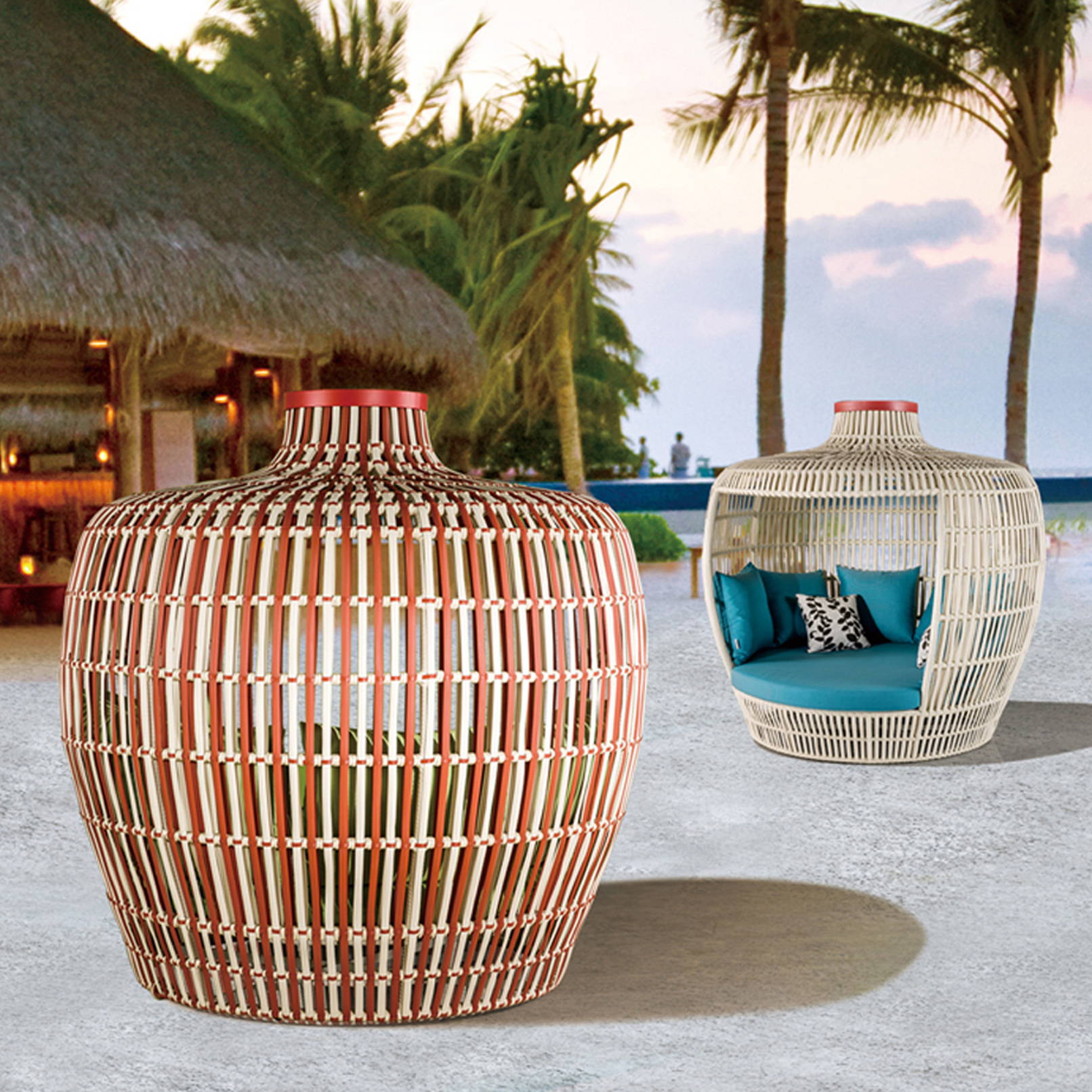 I could throw amazing products at you all day, but it's probably more convenient if you just find your favorites for yourself, so happy browsing!
-- TB --